Vijay and Trisha's Movie 'Leo' Coming to Netflix: What You Need to Know
Lokesh Kanagaraj's New Film Hits Netflix on November 24 After Showing in Theaters.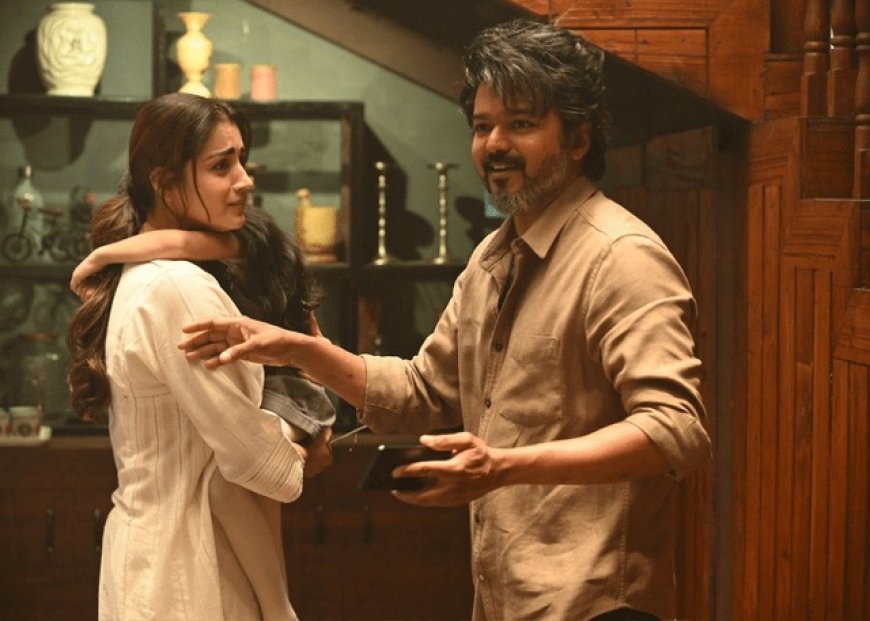 Vijay and Trisha's Movie 'Leo' Coming to Netflix: What You Need to Know
Get ready for some excitement! The movie 'Leo,' starring Vijay, Trisha, and directed by Lokesh Kanagaraj, is heading to Netflix on November 24. This film, also featuring Sanjay Dutt and Gautam Vasudev Menon, first came out in theaters on October 19. People had different opinions about it - some liked it, and some didn't.
In 'Leo,' Vijay plays a character named Parthiban, who runs a coffee shop in Himachal Pradesh. But things take a turn, and he finds himself in the middle of some trouble while trying to keep his family safe.
People were really looking forward to 'Leo' because it was thought to be part of the Lokesh Cinematic Universe (LCU). This means characters from the director's other movies might show up or have a connection. Plus, it brought back Vijay and Trisha together on screen after 15 years. The last time they acted together was in a movie called 'Kuruvi' back in 2008.
But getting the movie out wasn't easy. First, they had to cancel the party where they were going to talk about the movie because of some problems. Then, the people who make decisions about showing movies early in Tamil Nadu changed their minds, saying it might cause problems. The people making the movie asked the court if they could still show it early, but the court said no.
Now, everyone can watch 'Leo' on Netflix starting November 24. So, get ready for some drama, action, and maybe a little bit of comedy!
Must Read: Shah Rukh Khan's Exclusive Dinner for David Beckham: Star-Studded Fun with Aryan Khan!