Sushmita Sen on Miss Universe: Donald Trump Wasn't her Boss, Working with Donald Trump Wasn't Easy
Sushmita Sen's Miss Universe journey, revealing challenges and dynamics while working with Donald Trump.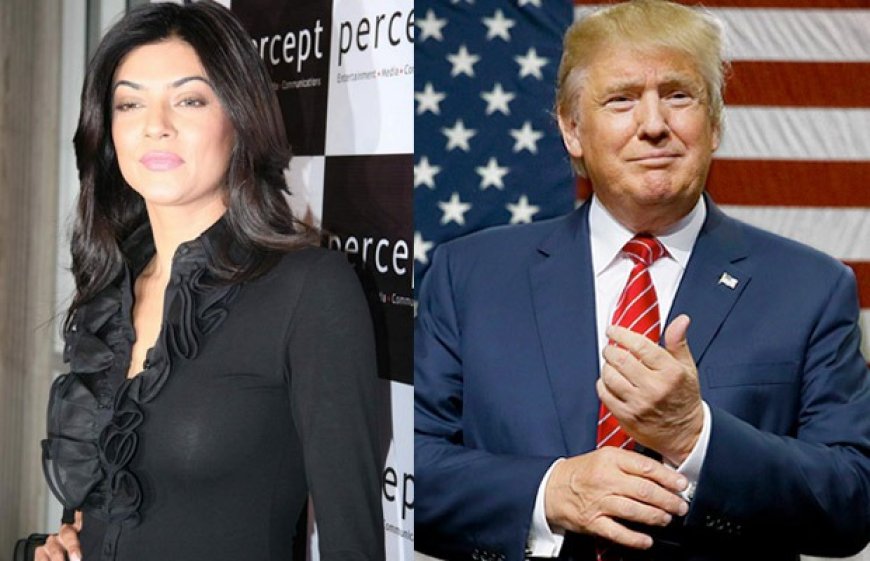 Sushmita Sen on Miss Universe: Donald Trump Wasn't her Boss, Working with Donald Trump Wasn't Easy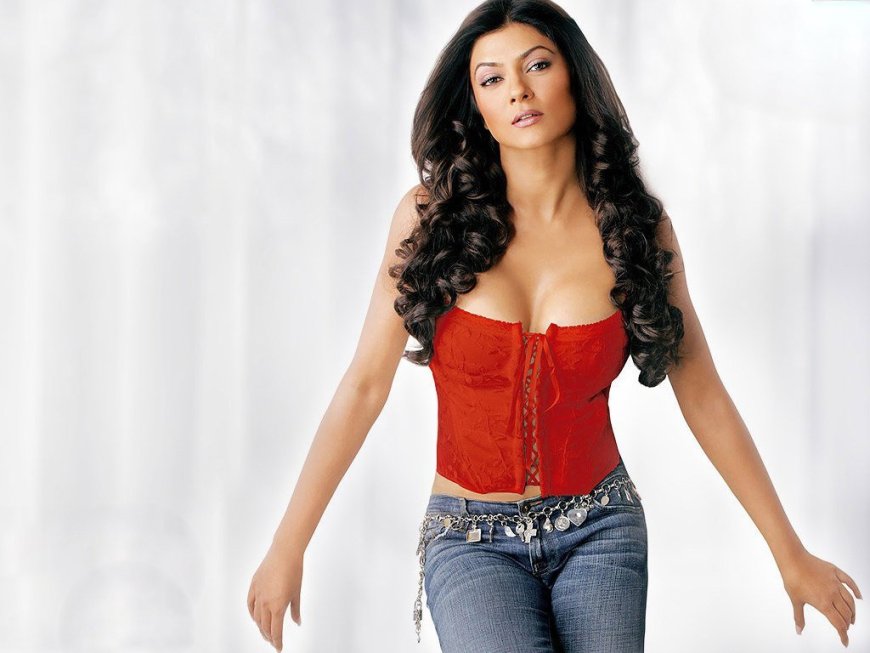 In a recent interview, Bollywood actress Sushmita Sen delved into her experiences overseeing the Miss Universe franchise in India during its ownership by former US President Donald Trump. Sen, who clinched the Miss Universe title in 1994, shared candid insights about the complexities she faced during this period.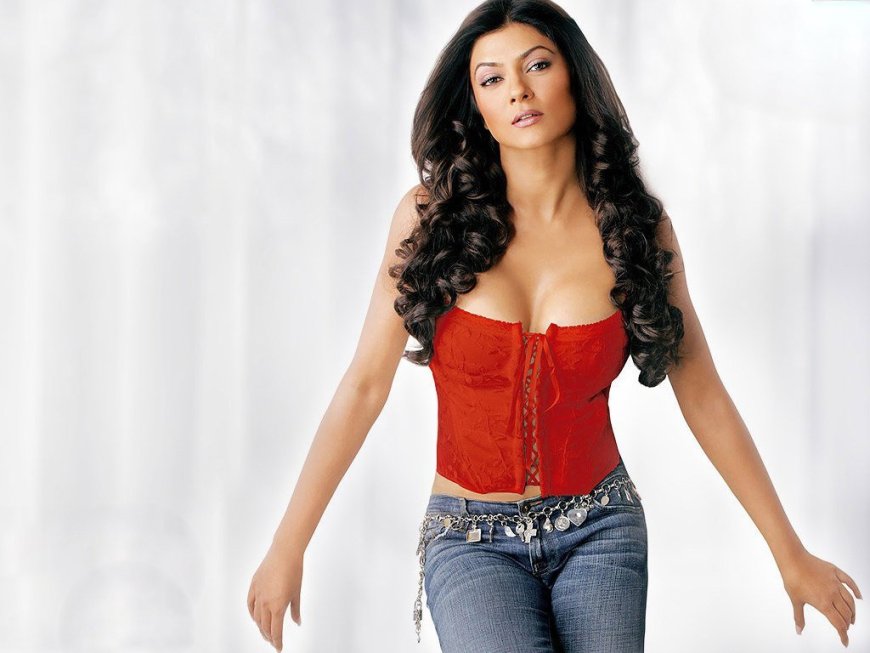 Recalling the unexpected offer to lead the franchise while balancing responsibilities at Renee Jewellers and managing endorsements, Sen expressed her initial disbelief, saying, "The Miss Universe organization called me and asked if I would like to take the franchise. I was like, 'What? Really?' It felt like a dream."
The challenges unfolded as she navigated dealings with vendors and signed a demanding contract. Notably, Sen clarified that Trump was not her 'boss' at any point during this tenure. "Luckily, the only people who were my boss were Paramount Communication and Madison Square Garden because they owned Miss Universe when I was an employee there for a year," Sen emphasized.
Assuming control of the franchise in 2010, Sen rebranded it as 'I Am She.' In the first year, she successfully trained 30 women, continuing the program for two subsequent years. However, by 2012, due to differences with the individuals she collaborated with, Sen made the decision to relinquish the franchise.
Although Sen admitted to meeting Trump on a few occasions, she chose not to divulge specific details. "There are some people who leave an impression, not necessarily because of their achievements or power. Just for the people that they are. He is not one of them," she added.
Despite the challenges encountered during her Miss Universe franchise ownership, Sen has maintained her prominence in the entertainment industry. Making a notable comeback, she starred in two shows in 2023, including the third season of the crime-thriller series, Aarya, currently streaming. This resurgence marks a significant chapter in Sen's career as she continues to navigate the ever-evolving landscape of the entertainment world.
Also Read: Shah Rukh Khan's Exclusive Dinner for David Beckham: Star-Studded Fun with Aryan Khan!