Amber Heard's Love Story with Johnny Depp: Before the Storm of Allegations
Amber Heard's love for Johnny Depp before the storm of allegations. A journey from romance to legal battles and their separate paths. Stay updated with iShook Daily!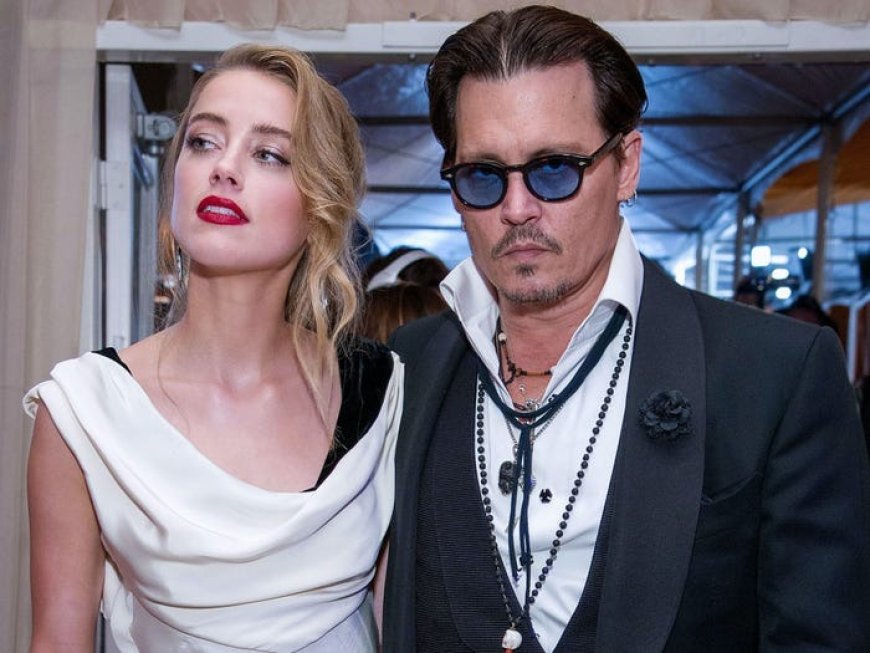 Amber Heard's Love Story with Johnny Depp: Before the Storm of Allegations
Before the tough times, Aquaman star Amber Heard was deeply in love with Johnny Depp. Their romance began during The Rum Diary, and despite being committed to others, they couldn't resist the spark. Let's take a look at their happier moments.
Johnny Depp admitted falling for Amber during The Rum Diary press tour, ending his 12-year marriage with Vanessa Paradis. In 2011, Amber couldn't stop praising Johnny, describing him as a wonderful person. She said, "You can't help but be drawn into the Johnny Deppness on set."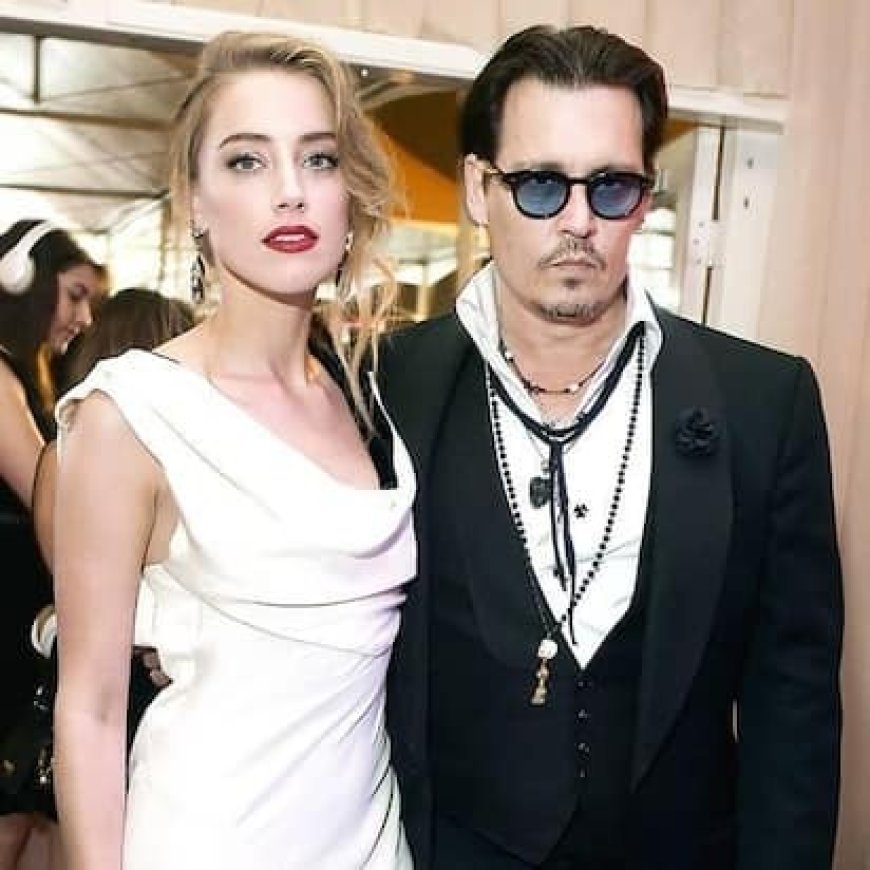 Johnny proposed in January 2014, and they got married in February 2015. However, the fairy tale took a dark turn. In May the following year, Amber filed for divorce, accusing Johnny of bad behavior. Legal battles followed, with Johnny settling the divorce for $7 million.
Amber faced a $50 million trial, ordered to pay $10.35 million, eventually settling for $1 million. After the trial, she found peace in Spain with her daughter. Professionally, she's set to return in Aquaman 2.
Johnny, living away from the public eye, is rebuilding his career through art and music. Despite the stormy past, both are moving forward in their separate ways.
Stay tuned to iShook Daily for more Hollywood updates!
Also Read: Amber Heard Turns Heads in Green Metallic Mermaid Dress at Aquaman Premiere