Penn Badgley Reveals Heartfelt Reasons for Best and Worst Onscreen Kiss with Ex Blake Lively
The 'You' Actor Opens Up About His Memorable Onscreen Moments with Co-Star Blake Lively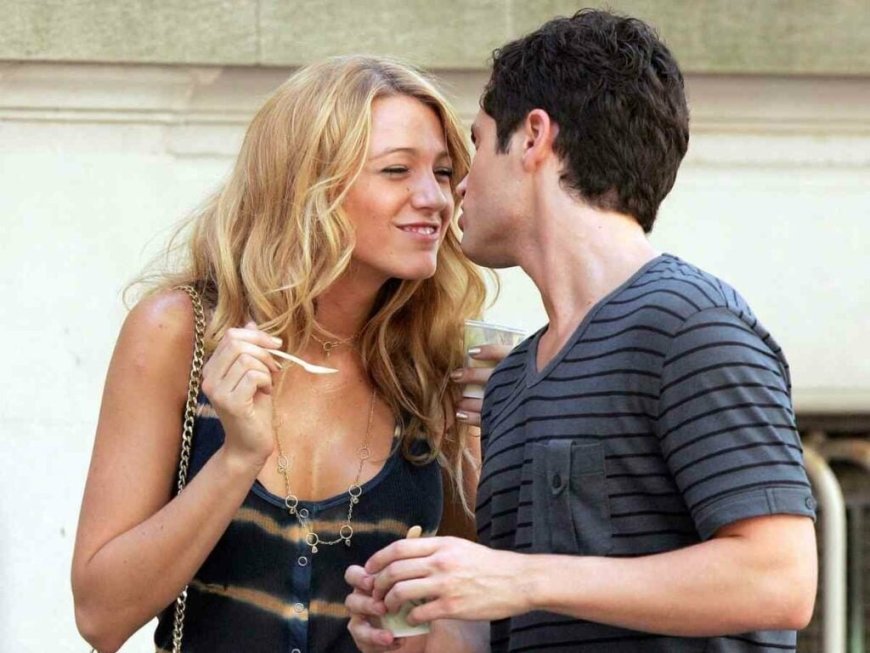 Penn Badgley Reveals Heartfelt Reasons for Best and Worst Onscreen Kiss with Ex Blake Lively
Penn Badgley, renowned for his role in 'You', recently shared touching insights into his onscreen kisses, both memorable and bittersweet, with his former co-star Blake Lively. Their love story, which began on the set of 'Gossip Girl' and faced complexities, continues to be a topic of interest among fans.
In a candid interview on 'Watch What Happens Live with Andy Cohen' in 2015, Badgley candidly discussed his experiences. He acknowledged Blake Lively as his best onscreen kiss, noting, "I'll say Blake [was the best] because we actually had a relationship at the time."
When pressed about his worst onscreen kiss, Badgley didn't shy away from the topic. He revealed, "Maybe Blake after we broke up. We were consummately professional, to be honest. I think we should both pat ourselves on the back for getting through it. You know, anything is complicated in that way, but we handled it."
The relationship between Blake Lively and Ryan Reynolds, who later became Hollywood power couple, further added layers of complexity to the situation. They tied the knot in a private ceremony in 2012, even as 'Gossip Girl' was still in production. Responding to their marriage, Badgley graciously expressed his happiness for them, stating, "That's great."
Penn Badgley's recent role in the psychological thriller series 'You' on Netflix garnered significant acclaim. His heartfelt reflections on his onscreen moments with Blake Lively provide fans with a deeper understanding of their shared history.
Share your thoughts on Penn Badgley's reflections about his onscreen kisses with Blake Lively. For more intriguing updates, stay tuned to iShook Daily.
Must Read: When Mariah Carey Joked About Free Electricity in America: Did She Really Think It Was?