When Mariah Carey Joked About Free Electricity in America: Did She Really Think It Was?
Mariah Carey's Unexpected Remarks on Electricity Bills in a Candid Interview. Find out How Netizens Reacted to Her Candid Confession. Get All the Details Here..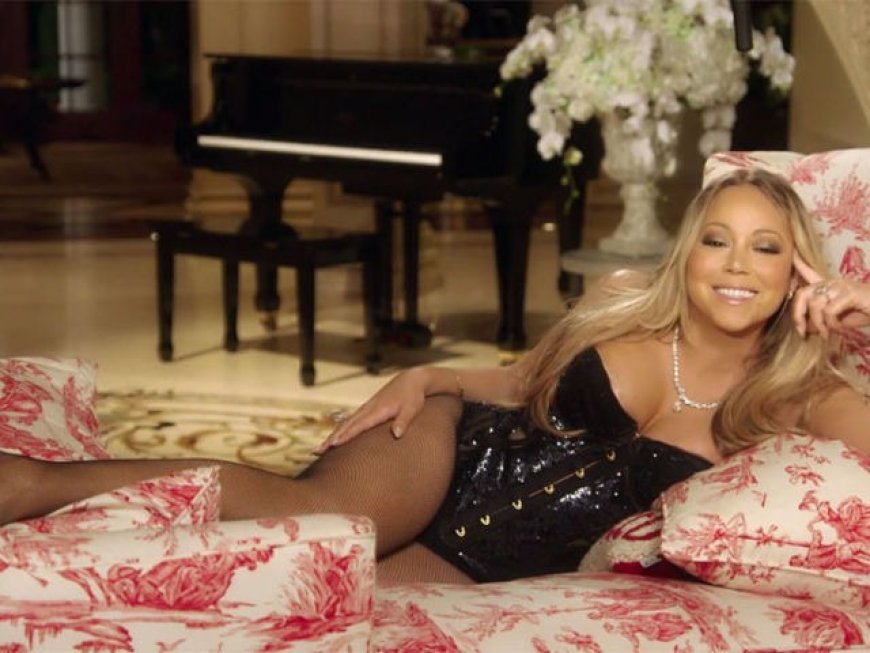 When Mariah Carey Joked About Free Electricity in America
Renowned American singer Mariah Carey once made a tongue-in-cheek remark about free electricity in America, leaving some netizens amused and others puzzled. The incident, captured in a throwback interview, has resurfaced online, prompting a range of reactions.
Despite her status as a Grammy Award-winning artist with a five-octave vocal range, Carey found herself in an amusing situation during a 2009 Channel 4 interview. When asked about her "to-do-list," the host mentioned paying bills, leading Carey to inquire, "Bill...Bill who?" The host clarified, "Bill...like a bill. Like electricity." Carey, seemingly unfamiliar with the concept, asked, "Oh, you have to pay for that?"
The host responded wryly, "Yeah, I don't get it for free!" Carey continued with a deadpan, "In America, we get it for free." The host concluded, "You do; maybe you just don't feel like the money's coming out of your account."
The snippet from this interview resurfaced on Instagram, posted by mclegend18, triggering a debate among netizens. Some believe Carey was employing sarcasm, considering her American upbringing, while others interpreted it differently.
View this post on Instagram
Opinions varied widely, with some defending Carey's use of sarcasm, while others thought she was playfully jesting. A few remarked on the challenges of being rich and detached from daily financial struggles.
Some viewers suggested the clip may have been edited, questioning its authenticity. To watch the video and explore more reactions, visit the source.
For more intriguing throwbacks and updates, keep an eye on iShook Daily!
Must Read: Will Jim Carrey Steer the Ship in Pirates of the Caribbean 6 as Johnny Depp's Replacement?