Nic Kerdiles: A Heartfelt Journey of Love, Hockey, and Resilience
Nic Kerdiles' journey from hockey to real estate, his love story with Savannah Chrisley, and the poignant farewell. A legacy of triumph and resilience.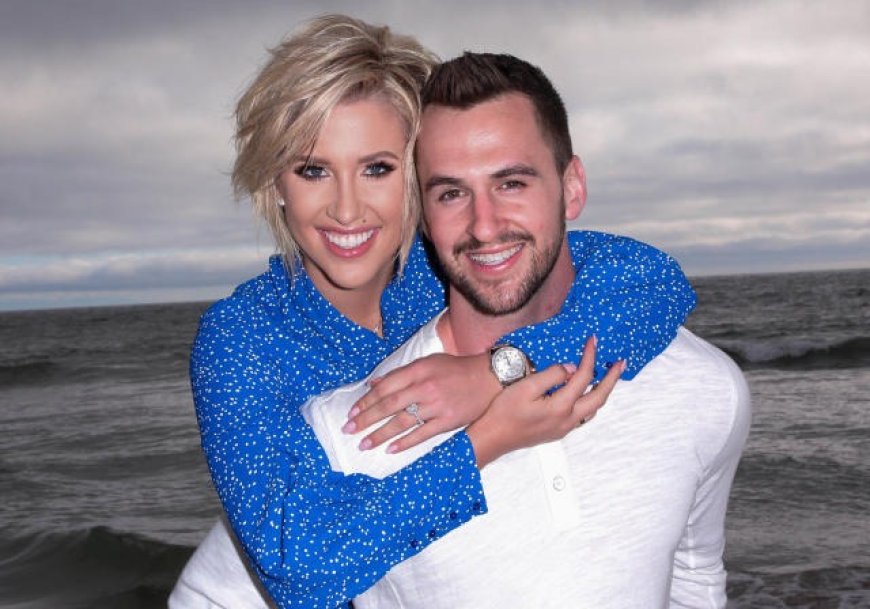 Nic Kerdiles: A Heartfelt Journey of Love, Hockey, and Resilience
In some really sad news, we're remembering Nic Kerdiles, who was not just a hockey player but also a real estate broker. His life was full of highs, but unfortunately, it came to an end at only 29 years old.
What Happened: A Tough Goodbye
On September 23, 2023, Nic was in a motorcycle accident in Nashville. He collided with an SUV after going through a stop sign. Nic didn't make it, and it was later found that he had alcohol in his system, more than what's allowed. This news shocked everyone, including his former team, the Anaheim Ducks, who shared their sadness on social media.
From Ice to Houses: Nic's Journey
Nic was really good at hockey. He played for the Wisconsin Badgers and later joined the Anaheim Ducks in 2014. After four seasons, he moved to the Winnipeg Jets in 2019. But Nic didn't stop there; after his hockey days, he started a new journey as a real estate broker in Tennessee.
Love and Loss: Nic and Savannah's Story
Many people knew Nic not just for his skills on the ice but also because he was once engaged to Savannah Chrisley. They dated from 2017 to 2020, and in 2019, they announced they were getting married. Things didn't work out, and they went their separate ways in 2020.
Savannah, after hearing about Nic's passing, shared a heartfelt message on her Instagram Stories. She talked about missing him and how she hopes he's okay now.
Even though Nic is no longer with us, his story is one of talent, love, and different paths in life. We remember him and the impact he had on those who knew him.
Must Read: Legendary Coach Bobby Knight, Renowned for Controversy and Success, Passes Away at 83