Legendary Coach Bobby Knight, Renowned for Controversy and Success, Passes Away at 83
Legendary basketball coach Bobby Knight's passing marks the end of an era. Explore his impactful career and controversies in this tribute. #BobbyKnight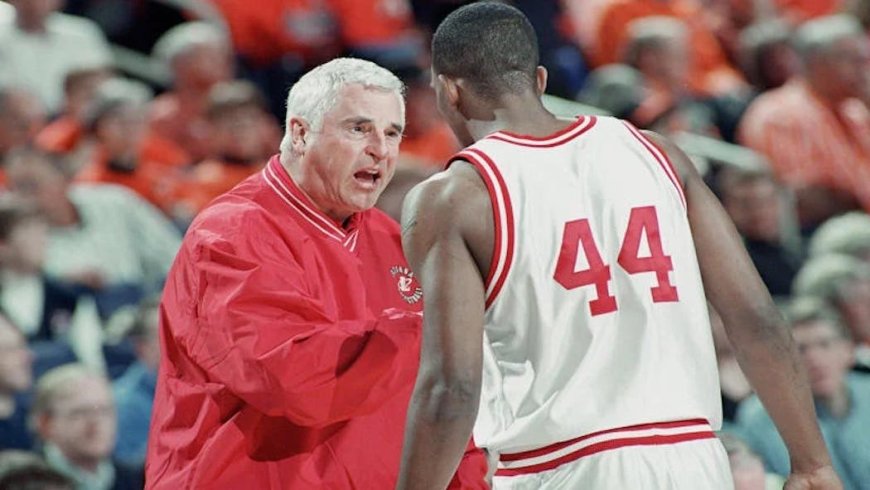 Legendary Coach Bobby Knight, Renowned for Controversy and Success, Passes Away at 83
Bobby Knight, the iconic Hall of Fame Basketball coach whose unapologetic coaching style earned him a legion of fans and critics alike, has passed away at the age of 83. The news was confirmed by his family, marking the end of an era for the sport.
Born Robert Montgomery Knight on October 25, 1940, in Massillon, Ohio, Knight's early years were steeped in basketball. He excelled in high school and later played for Ohio State University, experiencing the thrill of an NCAA championship victory in 1960 under the guidance of eventual Hall of Fame coach Fred Taylor.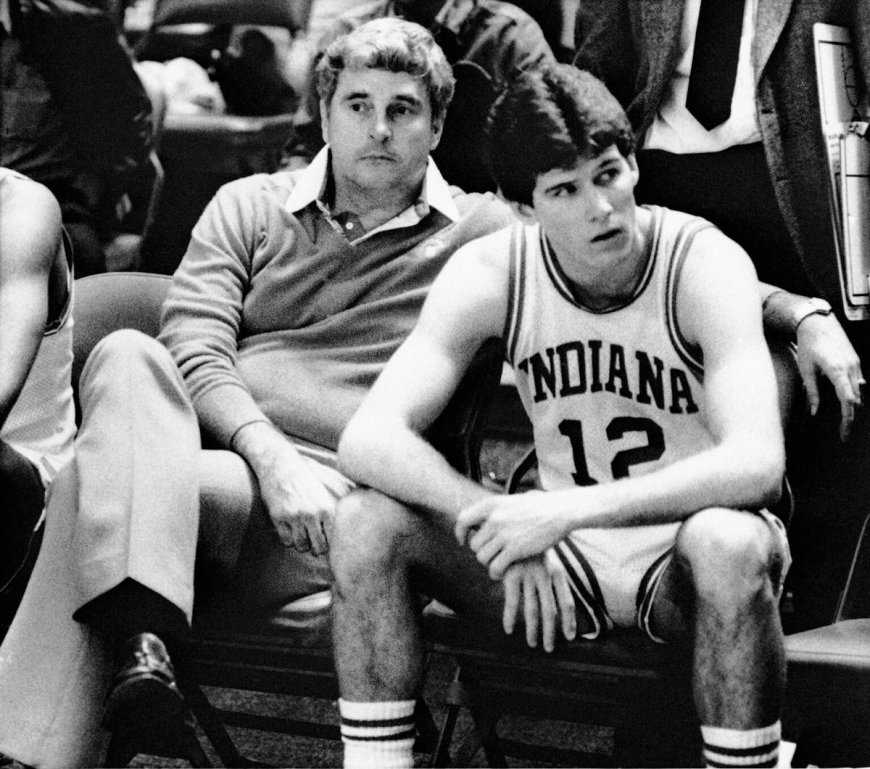 At the tender age of 24, Knight embarked on his own coaching journey, becoming the youngest varsity coach in NCAA history at West Point. This was just the beginning of a career that would leave an indelible mark on college basketball history. In 1971, Indiana University welcomed Knight into its fold, setting the stage for a 29-year tenure that would shape the sport's landscape.
Knight was renowned for his disciplined approach to coaching. He championed the motion offense, an approach that emphasized dynamic play, rapid responses to defensive maneuvers, and teamwork over predefined plays. Academics were also a priority for Knight; he ensured his players excelled in their studies and attended classes, resulting in an impressive graduation rate of nearly 80%, almost double the national average for Division I schools.
Mike Woodson, Indiana's current head coach and a former player under Knight in the 1970s, attested to the profound influence Knight had on his career. Woodson emphasized that Knight's teachings extended beyond the basketball court, instilling values of character and integrity.
Under Knight's guidance, Indiana achieved extraordinary success, clinching three NCAA championships in 1976, 1981, and 1987. Additionally, the team secured one NIT championship in 1979 and an impressive 11 Big Ten Conference championships. Knight's impact extended beyond college basketball; he led U.S. teams to gold medals at the 1979 Pan American Games and the 1984 Olympics, earning him accolades, including National Coach of the Year on four occasions.
In 1991, Knight received one of the highest honors in basketball - induction into the Naismith Memorial Basketball Hall of Fame. During his acceptance speech, he emphasized the collective effort of his coaching staff and players, advocating for the term "Team of the Year" as a more fitting recognition than "Coach of the Year."
Knight's coaching career was not without its controversies. Known for his confrontations with officials and players, he faced legal troubles, including a charge of assaulting a police officer during a practice at the 1979 Pan American Games. The infamous chair-throwing incident during a game against Purdue University in 1985 became emblematic of his fiery demeanor. Additionally, his controversial remarks in a 1988 interview drew widespread criticism.
In 2000, Knight's tenure at Indiana University came to an end when he was terminated for violating the university's "zero-tolerance policy" following an altercation with a student. He went on to coach at Texas Tech University for nearly seven seasons before retiring in 2008.
In his later years, Knight reconciled with Indiana University, making a poignant return to Bloomington in 2019. During a game between Indiana and Purdue, he received a standing ovation from the crowd at Indiana's Assembly Hall, leading them in his signature chant: "Defense, defense, defense."
Knight's passing follows his release from an Indiana hospital this past April, after grappling with an undisclosed illness. The family expressed gratitude for the outpouring of support and prayers, announcing that services would be held privately.
In lieu of flowers, the family has requested that supporters consider making a memorial contribution to either the Alzheimer's Association or Marian University in Bobby Knight's honor. This marks the end of an era for basketball, as the sport bids farewell to one of its most iconic figures.
Must Read: India VS Pakistan World Cup 2023 Live: India Beats Pakistan by 7 Wickets in World Cup 2023 Match