Tragic News: Israeli Soldier Noa Marciano's Body Recovered in Gaza Strip
Grieving the loss of Israeli soldier Noa Marciano as the conflict unfolds. Updates on Gaza's dire situation and global reactions. A tragic chapter in the Israel-Hamas conflict.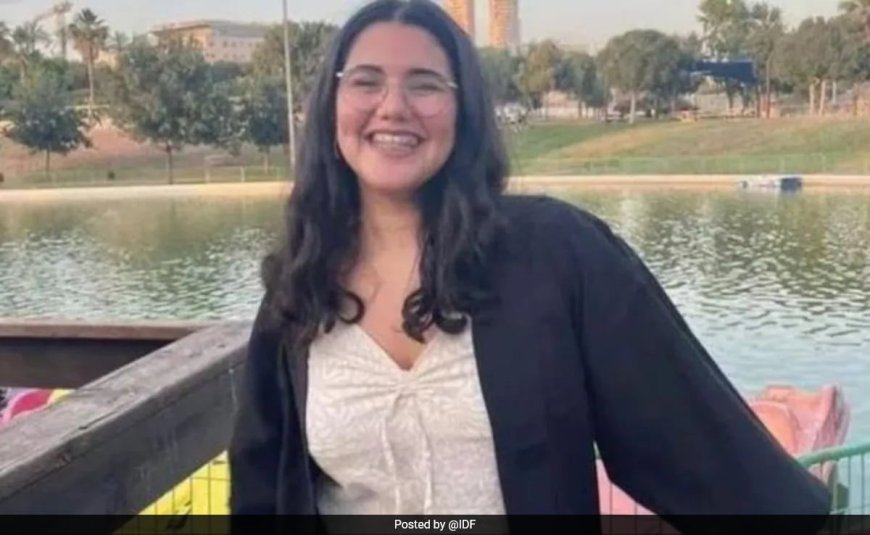 Tragic News: Israeli Soldier Noa Marciano's Body Recovered in Gaza Strip
The Israeli Defense Forces (IDF) have confirmed the recovery of the body of 19-year-old Corporal Noa Marciano from the Gaza Strip. Noa was part of the Combat Intelligence Collection Corps of the 414th Regiment and served as an army spotter at Kibbutz Nahal Oz.
The IDF shared that soldiers from the 603rd Battalion of the 7th Armored Brigade found Noa's body on Thursday near Al Shifa Hospital. The body has been brought to Israel for identification, and Noa's funeral is scheduled for today.
Tragically, Noa was one of 240 people taken hostage by Hamas. According to her mother, Adi Marciano, Noa was hiding inside a bomb shelter in Nahal Oz when she was taken by Hamas during an attack on October 7.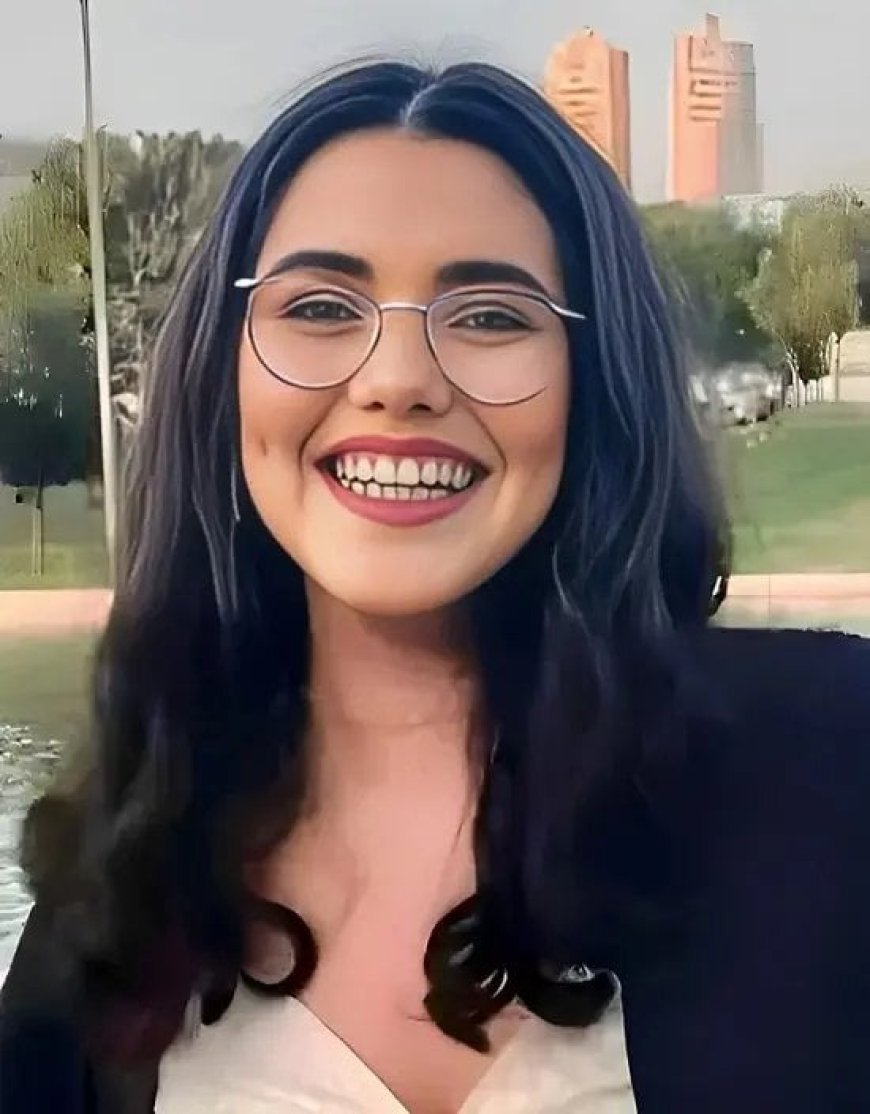 Ongoing Updates in Israel-Hamas Conflict:
Despite the urgent need for help in Gaza, there won't be any aid deliveries through Egypt's Rafah border crossing today.

Communication systems in Gaza remain down for the second day, making it challenging for people who don't have enough food or clean water and hindering aid efforts.

Israel carried out airstrikes in southern Gaza, causing casualties. Survivors were taken to the main hospital in Khan Younis.

The Taliban-led administration in Afghanistan expressed concern about Israeli airstrikes, asking the UN and human rights groups to respond to what they called "crimes against humanity."

Israel's military strikes near Damascus caused damage to property but no casualties, as reported by Syria's state news agency SANA.

Thousands of people are buried under rubble in Gaza due to the ongoing conflict. A communication blackout has left 2.3 million people isolated from the world.

The World Health Organization is worried about the spread of diseases in Gaza due to Israeli strikes. They recorded over 70,000 cases of respiratory infections and more than 44,000 cases of diarrhea.

Cease-fire protests in Boston and San Francisco resulted in bridge shutdowns.

The death toll since the war began on October 7 has surpassed 12,000 people, including at least 11,470 Palestinians and 1,200 Israelis. Two-thirds of the Palestinian deaths were women and minors. Approximately 2,700 people are reported missing, and around 240 were taken captive by Hamas militants.
Must Read: Live Updates on Israel-Hamas War: Israeli military checks Al Shifa hospital twice in one day, saying they found weapons