Shweta Tiwari Looks Stunning in Red Outfit - Fans Love It!
Shweta Tiwari Stuns in Red Outfit - Instagram Fans Cheer!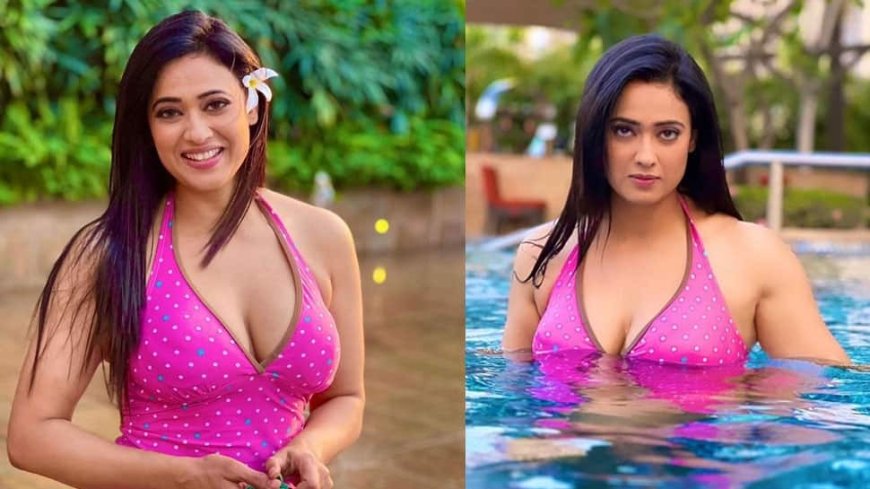 Shweta Tiwari Looks Stunning in Red Outfit - Fans Love It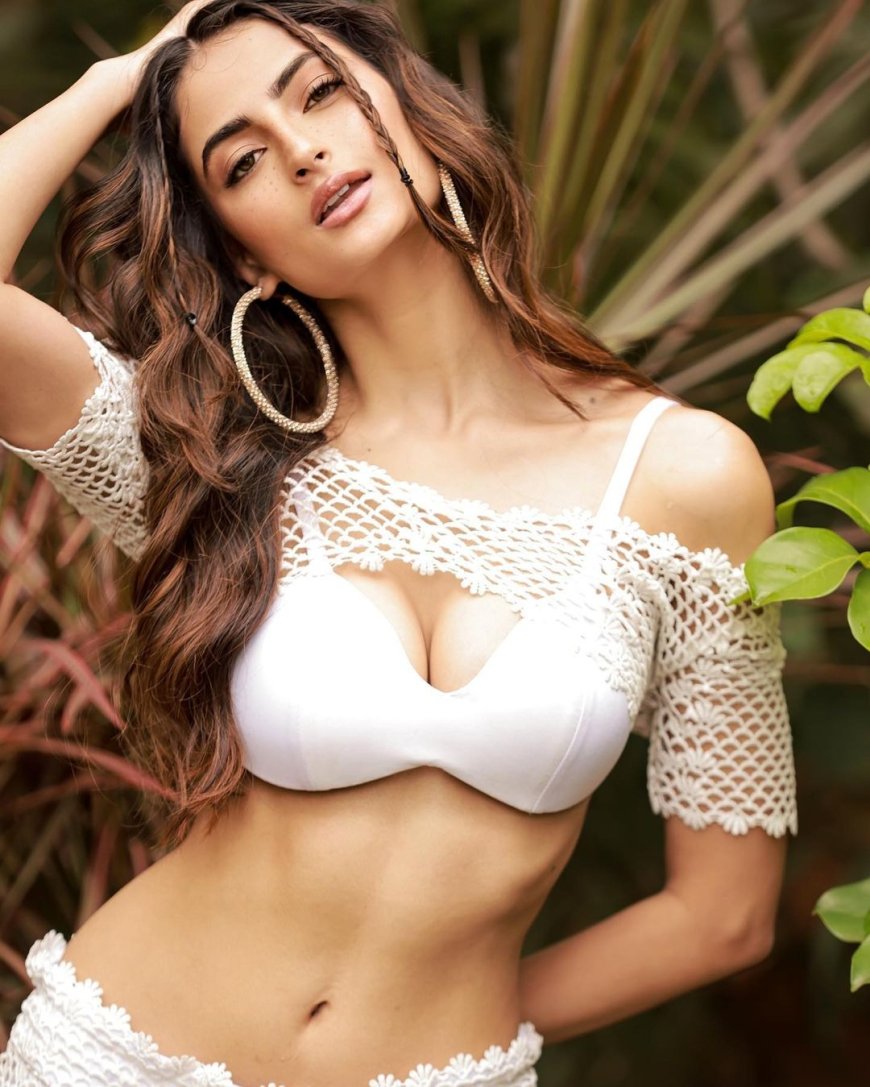 Shweta Tiwari, a popular actress known for her bold fashion choices, has wowed her Instagram followers once again. In a recent photoshoot, she wore a striking red bralette and a skirt with golden designs. The skirt had a stylish cut on the side. She also added a special belt with pearls.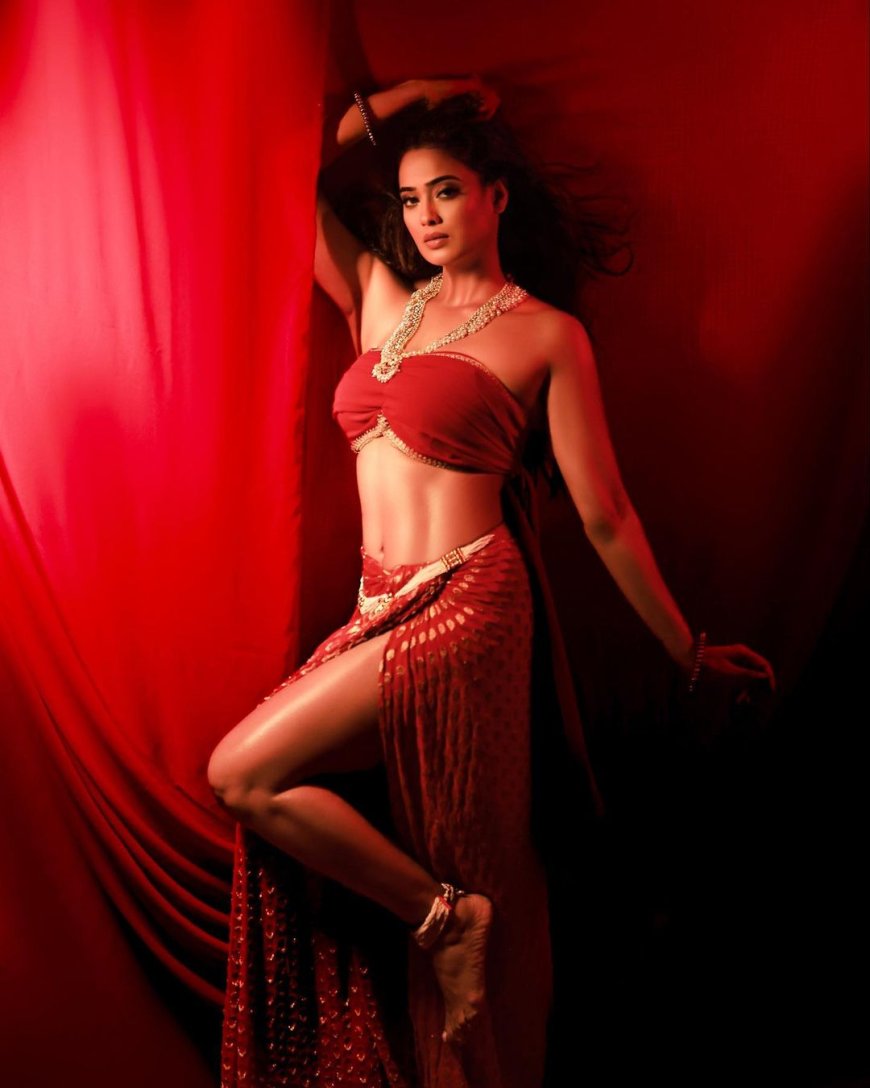 To complete her look, Shweta wore a traditional necklace. Her hair was down, and she kept her makeup simple to let the red outfit shine.
Since she shared these pictures, they've received over 300,000 likes! Fans couldn't stop praising her stunning appearance. One person said, "You are so beautiful," while another admired her dedication to staying fit.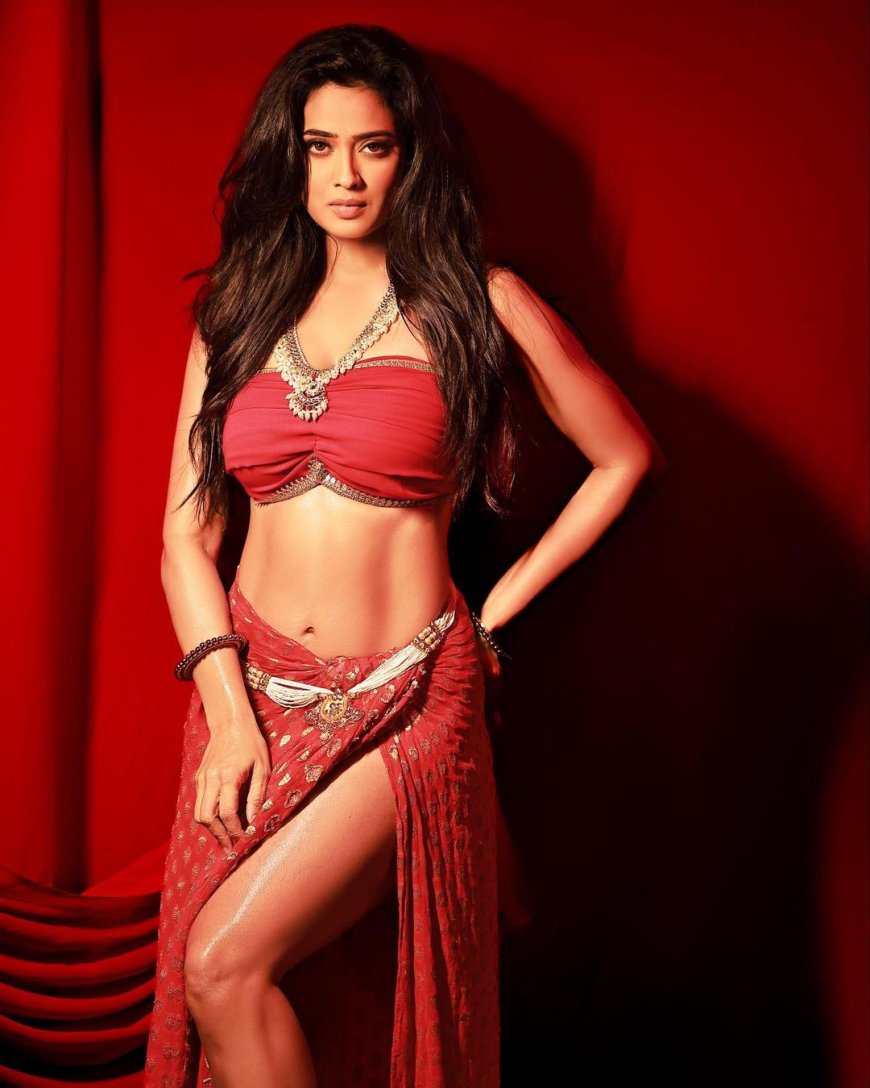 In her recent work, Shweta Tiwari played the main role in a show called 'Main Hoon Aparajita'. Many remember her from the famous TV show 'Kasautii Zindagi Kay'. This year, her daughter Palak Tiwari made her acting debut in a movie called 'Kisi Ka Bhai Kisi Ki Jaan', which also gained a lot of attention.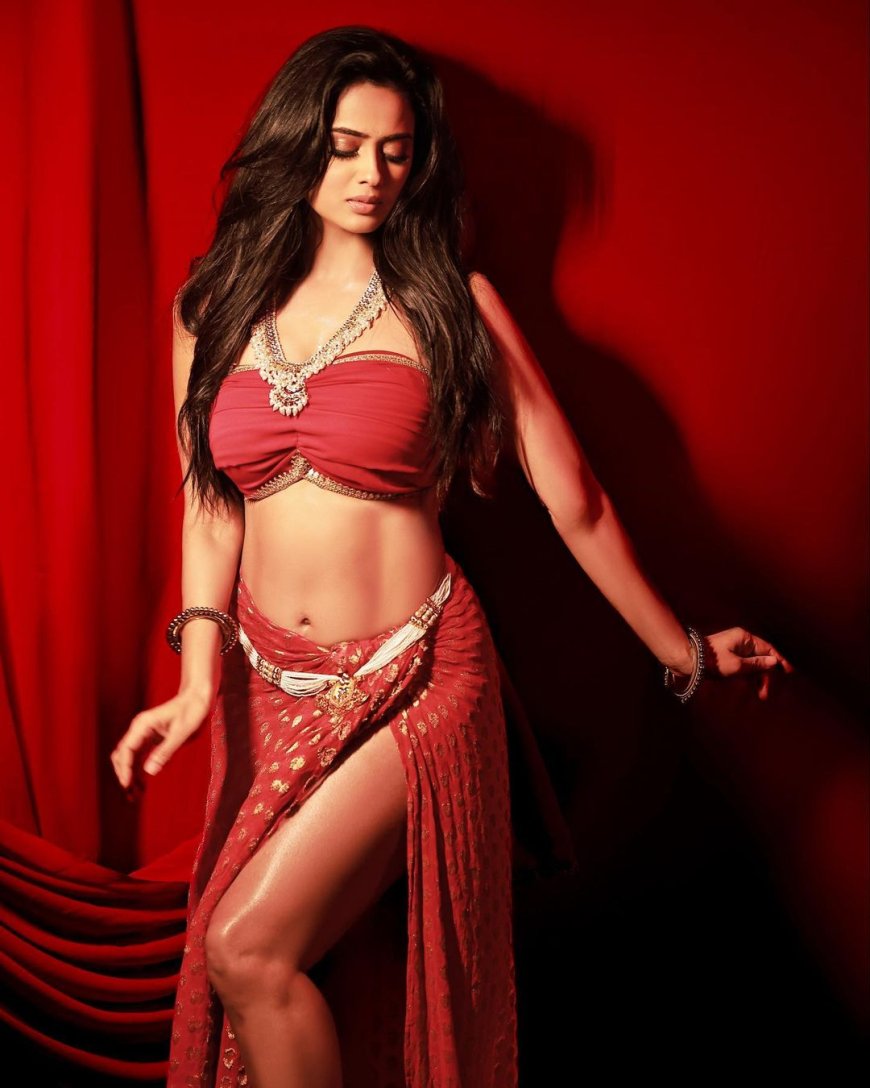 Apart from her successful acting career, Shweta Tiwari is known for her dedication to fitness and her philanthropic work. She actively engages with her fans on social media, often sharing tips on health and wellness.
In addition to her professional accomplishments, Shweta is a loving mother and plays an active role in her daughter Palak's budding career. Her supportive and encouraging nature has been an inspiration to many.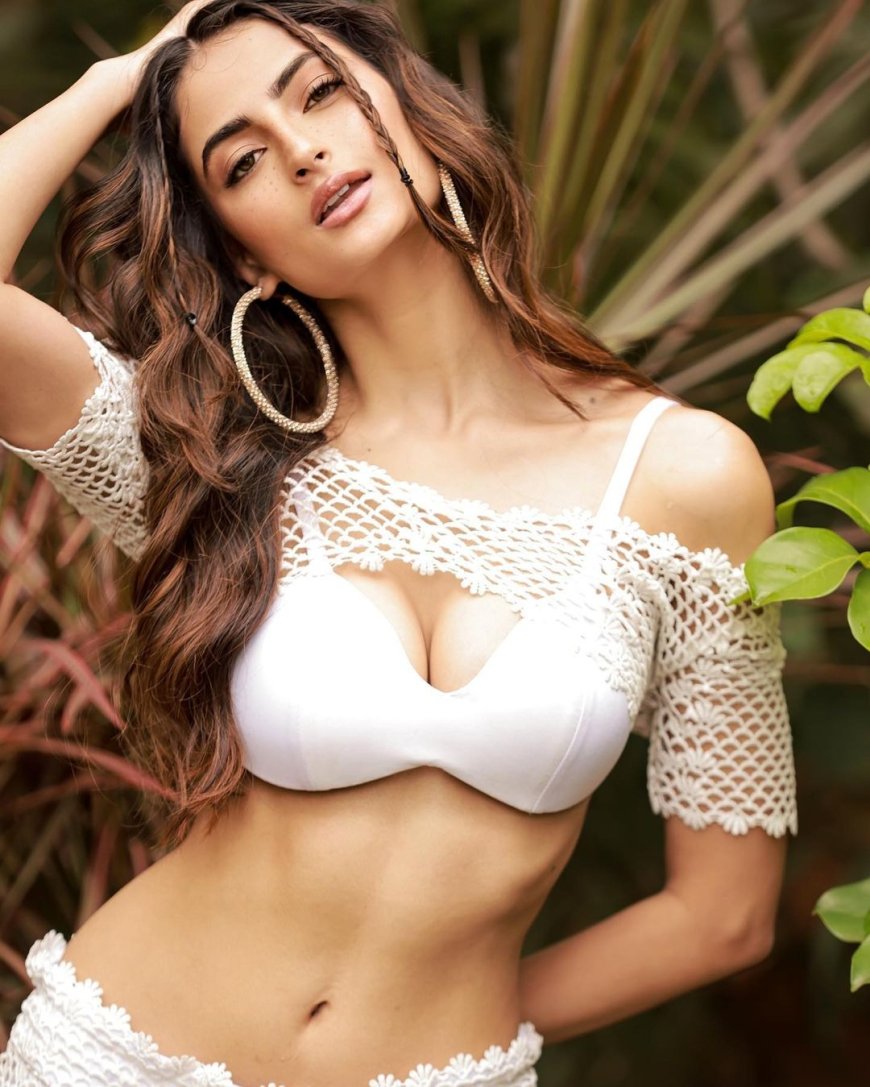 With her charismatic presence and versatile acting skills, Shweta Tiwari continues to be a beloved figure in the entertainment industry. Her fans eagerly await her next projects, eager to see what stunning looks and powerful performances she'll bring to the screen next.
Must Read: Anil Kapoor's Instagram Like Sparks Controversy Over Janhvi Kapoor's Plastic Surgeries