Secrets Revealed: Sunny and Bobby Deol's Missed Chance in the Superhit Movie 'Karan Arjun'
Bollywood Casting Secrets: Sunny and Bobby Deol Were Almost 'Karan Arjun' Before SRK and Salman Khan Took the Reins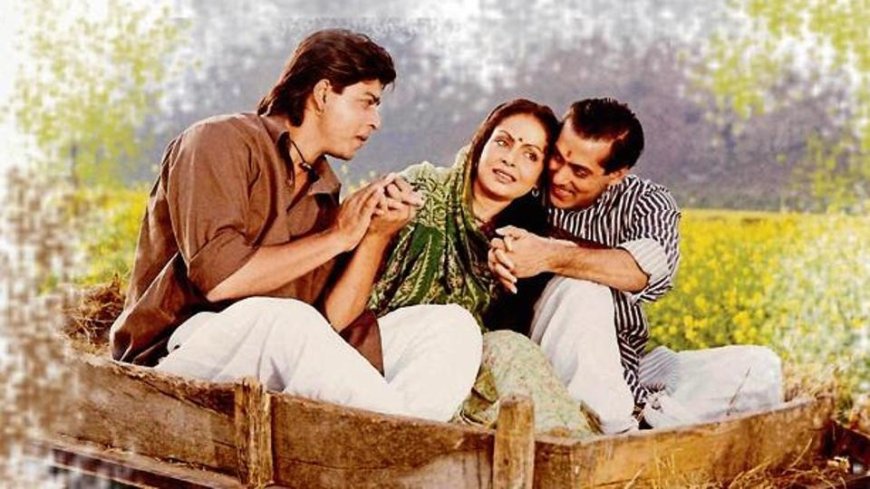 Secrets Revealed: Sunny and Bobby Deol's Missed Chance in the Superhit Movie 'Karan Arjun'
In the vibrant era of 90s Bollywood, a fascinating tale of casting choices unfolded, shedding light on what could have been in the iconic film 'Karan Arjun'. This film not only established Shah Rukh Khan and Salman Khan's on-screen chemistry as brothers but also left an indelible mark in Bollywood history.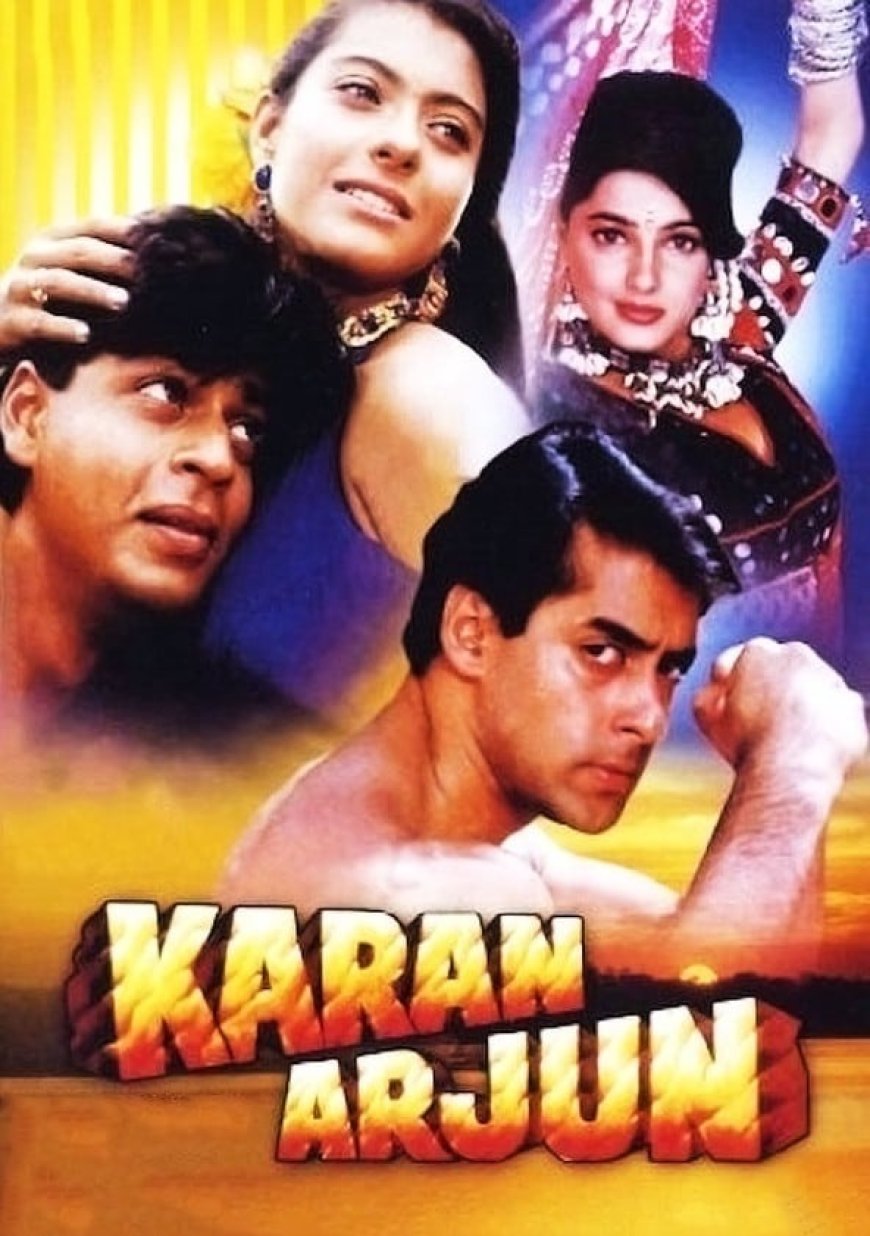 Interestingly, Rakesh Roshan, the director, initially envisioned Juhi Chawla for Kajol's role, and had a firm belief in casting the original Deol brothers, Sunny Deol and Bobby Deol, as the leading duo, Karan and Arjun. Sunny Deol, affectionately known as 'Paaji', was enthusiastic about the script and readily agreed to portray Arjun.
However, when Sunny Deol learned that Bobby Deol was offered the role of Karan, he had reservations. He expressed his concerns and decided to step away from the project. This decision was gracefully accepted by Rakesh Roshan.
Notably, at the time, Bobby Deol was a budding actor, preparing for his debut in 'Barsaat'. Sunny Deol, a seasoned veteran, believed that his presence might overshadow Bobby's performance in the film, leading to their simultaneous exit from the project.
Subsequently, the roles went through a series of potential actors, including Ajay Devgn, who showed interest in portraying Arjun. However, when he expressed a preference for the role of Karan, the casting pieces finally fell into place with Salman Khan taking on the character of Karan, alongside Shah Rukh Khan as Arjun.
Reflecting on the initial choices, Sunny and Bobby Deol later collaborated in 'Dillagi', a project close to Sunny's heart, though it didn't achieve the anticipated success at the Box Office.
Throughout their careers, the Deol brothers showcased their chemistry on-screen in films like 'Apne', 'Yamla Pagla Deewana' (1 and 2), and 'Poster Boys'. They are presently engaged in 'Apne 2', marking yet another chapter in their on-screen journey.
While the final casting of 'Karan Arjun' with SRK and Salman Khan left an indelible mark on Bollywood history, one can't help but wonder how the film might have unfolded with the original choices. Picture Sunny Deol and Bobby Deol belting out 'Ye Bandhan To Pyaar Ka Bandhan Hai'. Moreover, envision Sunny Deol grooving to 'Jaati Hun Main Jaldi Hai Kya' alongside Juhi Chawla, who was initially considered for the role of Sonia. Their chemistry was palpable in films like 'Darr' and 'Jeet'. This intriguing casting scenario leaves one to ponder what could have been.
In retrospect, it's intriguing to consider how different decisions might have led to alternate cinematic paths. While SRK and Salman Khan brought their own magic to 'Karan Arjun', the potential dynamic between Sunny and Bobby Deol could have added a distinctive flavor to the film. The Deol brothers, known for their powerful performances, have since carved their niche in Bollywood, showcasing their familial bond in various projects.
For more fascinating throwbacks and trivia, stay tuned to iShook Daily.
Must Read: Gadar 2 Achieves Outstanding Box Office Success, Crossed Rs 400 Crore Landmark