Manoj Bajpayee's Candid Take on Choosing Films for Survival
Renowned actor Manoj Bajpayee shares candidly about choosing films for financial stability, emphasizing the need to survive in Mumbai's bustling industry.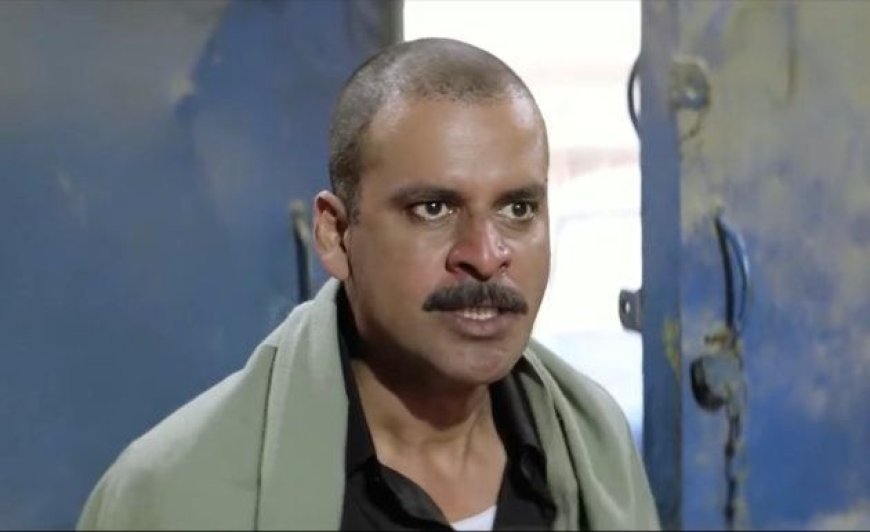 Manoj Bajpayee's Candid Take on Choosing Films for Survival
Manoj Bajpayee, a famous actor, shared that there were times when he took on movies just to earn money. He explained that this was necessary to survive in Mumbai, a city known for its fast pace and high living costs.
While Manoj gained recognition for his role in "Satya" more than 25 years ago, it was his appearance in "The Family Man" on Amazon Prime Video that made him a household name. Despite being celebrated as one of the best actors of his time, he admitted that he sometimes had to choose roles based on financial necessity rather than creative fulfillment.
In an interview with Film Companion, he openly said, "Yes, I have, in my downtime." Manoj emphasized that actors shouldn't feel bad about taking such roles if it helps them make a living. "I always say that actors shouldn't regret if they do something for money, to run the kitchen," he shared.
Manoj acknowledged that this might seem like a step backward, but he insisted it could lead to a better future. "They should do a film where they think that they are taking a few steps back just to take a leap. It was not something that was indulgent from my side. I needed money to survive in this city which is fine. I never regretted it. I still own those films very proudly," he affirmed.
In a previous conversation, Manoj recalled an incident with his wife Shabana Raza. She urged him to "stop doing films for money" after feeling "insulted, humiliated" watching one of his "bad films." She encouraged him to focus on stories and characters that truly resonated with him.
This shows that even successful actors like Manoj Bajpayee face choices about their work, sometimes prioritizing financial stability over creative fulfillment.
Must Read: Shweta Tiwari Looks Stunning in Red Outfit - Fans Love It!