Gauri Khan's Early Doubts about Shah Rukh Khan's Stardom
Gauri Khan shares her initial thoughts on Shah Rukh Khan's journey in the film industry.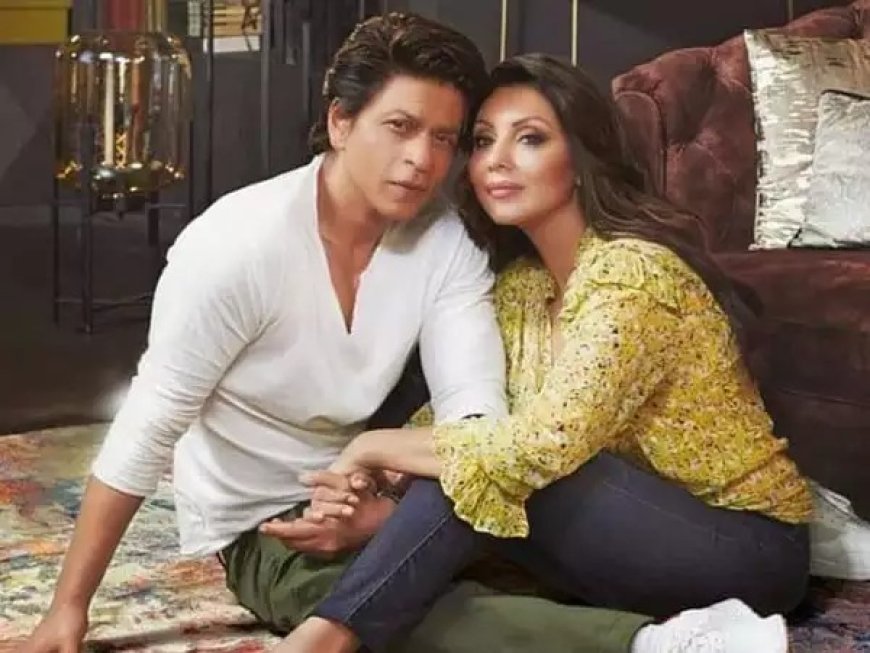 Gauri Khan's Early Doubts about Shah Rukh Khan's Stardom
Gauri Khan, Shah Rukh Khan's wife, opens up about her early concerns regarding her husband's career. She candidly admits that she wasn't sure if he would become the superstar he is today.
Gauri Khan, a successful businesswoman and Shah Rukh Khan's wife, recently revealed some interesting details about her husband's acting career. She admitted that in the beginning, she had some doubts about whether he would make it big in the movies.
During a chat with Simi Garewal on a talk show, Gauri shared, "I didn't even think that he's gonna be in the films, like be a part of the industry. I thought he'll just do one or two films." She thought of acting like doing a TV show and didn't realize the potential in it. She even thought he might not succeed in it.
She honestly believed that it might not work out for him, saying, "I thought he would probably flop and then that's it."
However, Shah Rukh Khan's journey turned out very differently. He became a big star with his first film 'Deewana', surprising everyone with his talent.
When a video of Gauri talking about this came back on social media, people admired the couple's strong bond. Some even praised Gauri for keeping Shah Rukh grounded. They saw her as a supportive partner who helped him stay focused.
Gauri Khan in an old interview said that she thought that Shahrukh would do one or two films and then be thrown out of the movie industry!
by u/ComfortableExtent166 in BollyBlindsNGossip
Looking back, it's clear that Shah Rukh Khan's career exceeded even the expectations of his closest family. It reminds us that sometimes, even when things seem uncertain, they can turn out to be incredibly successful.
Must Read: Beautiful Pictures from Parineeti Chopra & Raghav Chadha's Wedding Day