Israeli Educator Arrested for Alleged Support of Hamas Actions
Israeli teacher arrested for justifying Hamas actions. Learn about the ongoing investigation into this controversial case and its impact on education.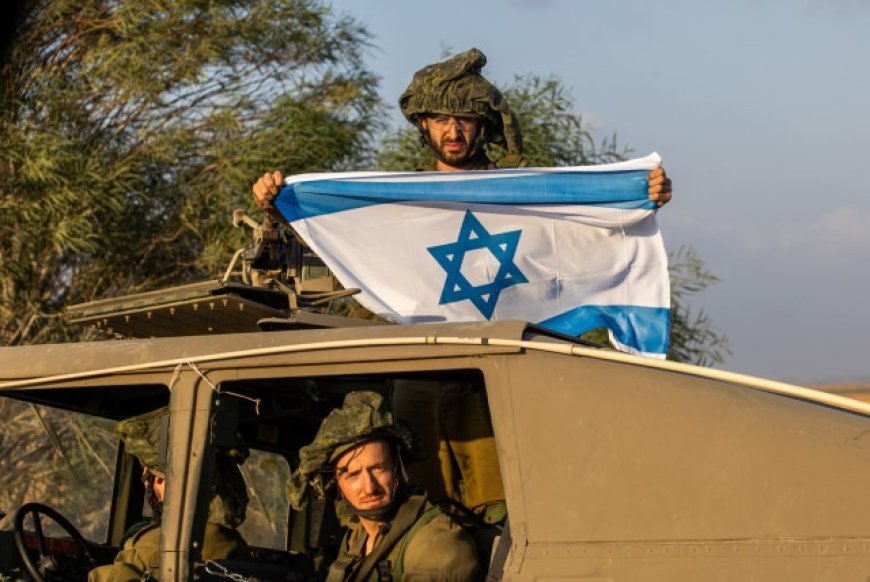 Israeli Educator Arrested for Alleged Support of Hamas Actions
a History and Civics teacher employed at a school in Petah Tikva, Israel, has been apprehended on November 10 for reportedly justifying the actions of Hamas terrorists in the ongoing conflict with Israel. The teacher, whose identity has not been disclosed, is said to have shared messages on WhatsApp endorsing and supporting various activities undertaken by Hamas against Israel.
One of the messages attributed to the teacher claims, "Israeli soldiers didn't rape Palestinians? They have since 1948, and this doesn't make it into the textbooks," referring to historical events. Another statement reads, "An occupied nation is allowed to do anything that is needed to succeed in its struggle."
The teacher's messages were brought to the attention of authorities, resulting in their dismissal and accusations of disseminating propaganda. Authorities are taking the case seriously, as the teacher is alleged to have distorted history, labeled IDF pilots as murderers, justified actions of the enemy, and assisted the enemy during a time of war.
This individual, previously known for branding Israeli soldiers as "child killers" on social media, had also encouraged attacks on soldiers and police officers. Additionally, the teacher urged high school students to reject serving in the army, stating, "They know well what the results will be, and still, they chose to obey," in reference to pilots.
Appearing before a court on Friday, the teacher's custody was extended at least until Monday, while the police continue their investigation. Israeli law enforcement has recorded 48 indictments related to similar crimes and is actively investigating 381 publications regarding statements made during the conflict. The case underscores the challenges of maintaining a balanced and unbiased educational environment, especially during times of heightened geopolitical tensions.
Must Read: Gaza Residents Turn Against Hamas Amidst Growing Humanitarian Crisis