Game of Thrones Star Sophie Turner's Unconventional S*x Education Revelation
Game of Thrones' Sophie Turner candidly shares how the show served as her unexpected s*x education. Read on for more revelations and insights.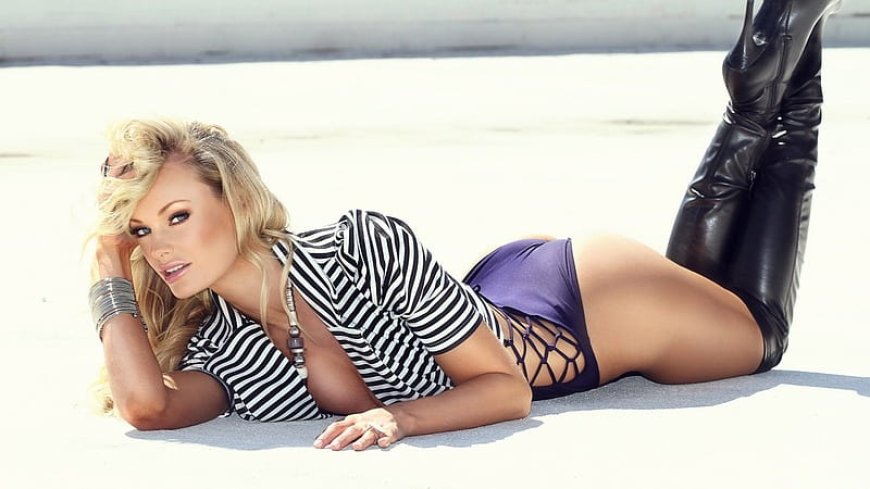 Game of Thrones Star Sophie Turner's Unconventional S*x Education Revelation
Sophie Turner, famous for her portrayal of Sansa Stark in Game of Thrones, shared a unique insight into her sexual education. Now 27 and a mother of two daughters, ages 3 and 1, Turner, who joined the cast as a teenager, attributed a part of her understanding to the show's scripts.
In a candid interview with the Sunday Times in July 2017, Turner revealed that her introduction to certain aspects of intimacy occurred while reading the Game of Thrones script at the age of 13. She recalled, "The first time I found out about oral sex was while reading the Game of Thrones script. I was 13. I said, 'Wow! People do that? That's fascinating.' I guess that was my sex education, being on Game of Thrones."
Additionally, Turner addressed a sensitive topic concerning a rape scene she participated in during the show's 2015 season. Her character, Sansa Stark, underwent a traumatic experience on her wedding night at the hands of her husband, Ramsey Bolton. The scene garnered significant attention and sparked debates about its portrayal.
Turner emphasized the importance of open discussions about sexual assault and encouraged disregarding those who opposed its depiction on television. She stated, "The more we talk about sexual assault the better, and don't pay heed to the people who are saying we shouldn't be putting this on TV and the ones who are saying they're going to boycott the show because of it."
Continuing, she added, "This sort of thing used to happen, and it continues to happen now, and if we treat it as such a taboo and a precious subject, then how are people going to have the strength to come out and feel comfortable saying that this has happened to them?"
In a recent turn of events, Sophie Turner was spotted in New York City with Taylor Swift, the ex-girlfriend of her estranged husband, Joe Jonas. Their newfound friendship has sparked curiosity among fans.
In related news, Turner is set to star in an upcoming thriller film, and fans are eagerly anticipating her return to the screen. Her versatile acting career post-Game of Thrones continues to captivate audiences worldwide.
Stay tuned to iShook Daily for more intriguing insights, updates, and engaging stories from the entertainment realm.
Must Read: A Haunting in Venice: Judy Hofflund and Sir Kenneth Branagh Aim for a Darker Poirot Film