Daniel Craig: Inspiring Journey from Challenges to Hollywood Stardom
Daniel Craig, the famous actor who played James Bond, had a tough start in life. Let's learn about his inspiring journey!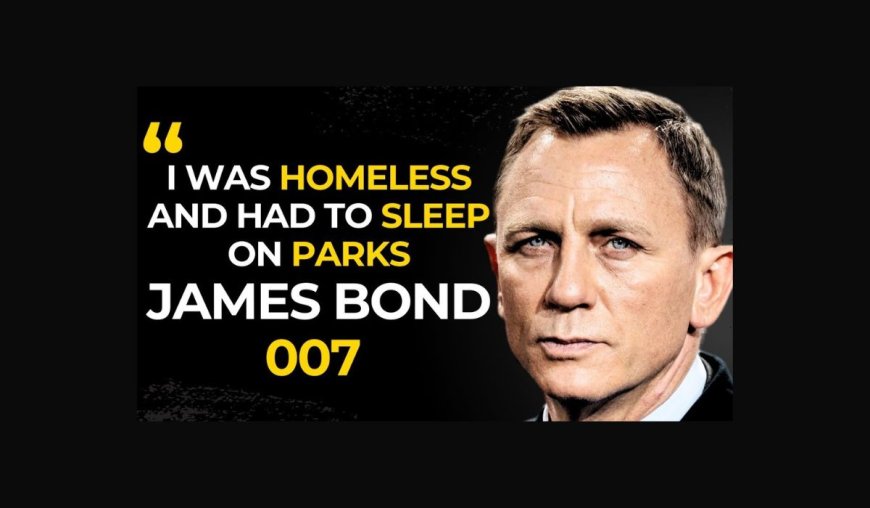 Daniel Craig: Inspiring Journey from Challenges to Hollywood Stardom
Daniel Craig is a well-known actor who played James Bond in many movies. He did such a good job that it's hard to find someone else to play that role. But before he became famous, he faced a lot of challenges, including sleeping on park benches.
Daniel started acting when he was young, doing plays on stage. Then he did small roles on TV in the UK. Some of his first shows were Boon, Covington Cross, and Zorro. Even though these roles helped a little, life was still hard for him.
In 1996, he got a big role in a mini-series called "Our Friends in the North." This was a turning point for him. He also did a great job in a movie called "Love is the Devil: Study for a Portrait of Francis Bacon." Other movies like "Lara Croft: Tomb Raider" and "The Mother" helped him build his career.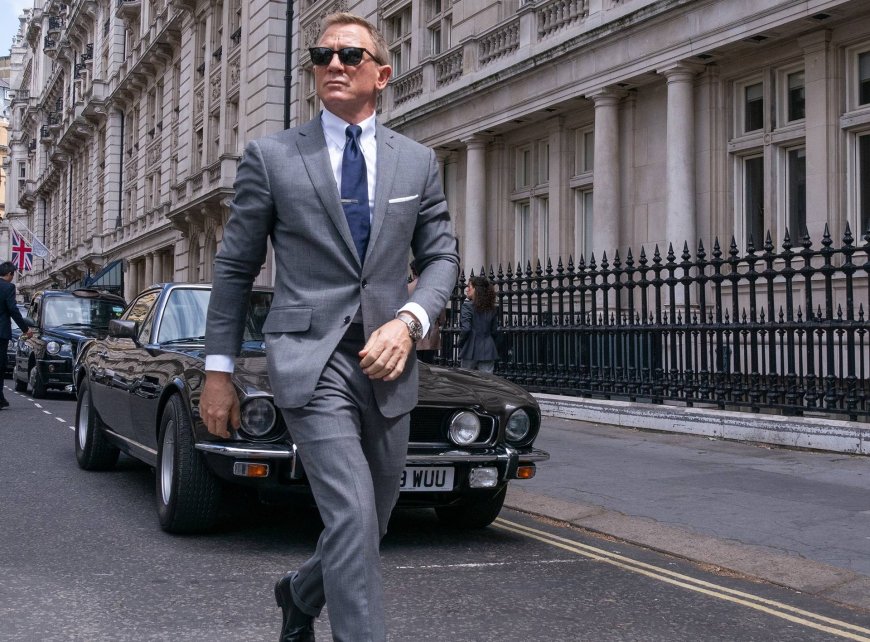 In 2006, Daniel became the seventh actor to play James Bond. He did an amazing job in his first movie, "Casino Royale," and continued to impress people with his acting skills.
By the end of his time as James Bond, he got a check for $25 million. He also got a huge $100 million from Netflix for two more movies. Now, there's almost nothing he can't do or have. But there was a time when every day was a struggle for him. He was also in movies like "Quantum of Solace," "Skyfall," and "Spectre."
According to a report, Daniel Craig, known for "Knives Out," had a hard time when he was starting out. He had to do small acting jobs to make money. When he couldn't find work, he even slept on park benches in London. But he didn't give up. He kept working hard and waiting for his big chance.
Conclusion:
Daniel Craig's journey from tough times to success is an inspiration for everyone. It shows that with hard work and determination, you can achieve your goals. Keep believing in yourself!
For more uplifting stories, stay tuned to iShook Daily.
Must Read: Pierce Brosnan Gifts 60 Red Roses to Wife Keely Shaye Smith on Her 60th Birthday