Vadilal Gandhi: The Saga of a Self-Made Business Tycoon and His Rs 1900 Crore Ice Cream Empire
The inspiring journey of Vadilal Gandhi, from a small soda shop to a Rs 1900 crore ice cream empire. A tale of vision, dedication, and success.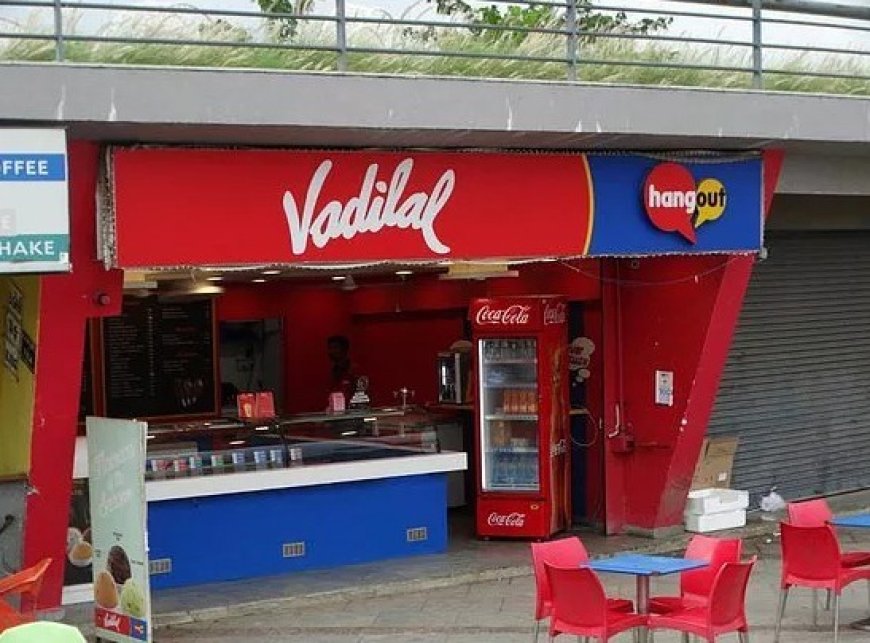 Vadilal Gandhi: The Saga of a Self-Made Business Tycoon and His Rs 1900 Crore Ice Cream Empire
In 1907, Vadilal Gandhi, a visionary from Ahmedabad, sowed the seeds of what would become an iconic legacy. What began as a modest soda shop evolved into a household name synonymous with frozen delight. This is more than a story of frozen treats; it's a narrative of foresight, innovation, and generations of unwavering dedication.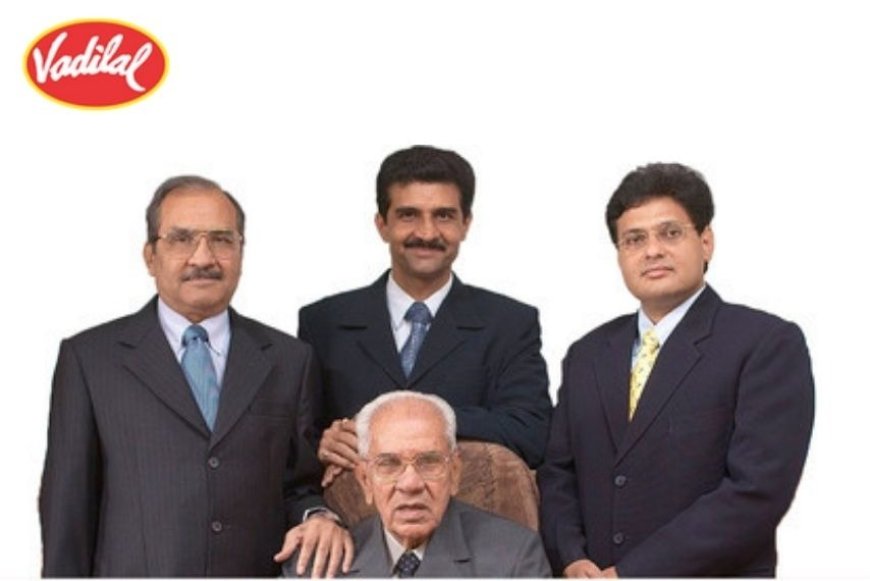 Foundation of Vadilal Ice Cream:
Vadilal Gandhi's journey started with the sale of soda, a beverage that struck a chord with the local community. Soon, he introduced handcrafted ice cream, drawing crowds eager to taste his delectable creations.
Passing the Torch:
The reins of the growing company were handed over to Ranchod Lal Gandhi, Vadilal Gandhi's son. Under his visionary leadership, the first store, Vadilal Soda Fountain, opened in Ahmedabad in 1926, marking a pivotal moment as ice creams took center stage.
In the same year, Ranchod Lal Gandhi introduced an imported ice cream maker from Germany, showcasing his unwavering commitment to quality and innovation. This not only enhanced the flavor but also unlocked new avenues for growth.
By the time India gained independence, Vadilal had already established four locations across the city, laying the foundation for future expansion.
Milestone Achievements:
Vadilal's journey is punctuated by significant milestones. In November 2001, by crafting "The Largest Ice Cream Sundae," the company etched its name into the Limca Book of Records.
This colossal creation involved 180 people working together, using a record-breaking 60 minutes to assemble 4,950 liters of ice cream, 125 kg of dry fruits, 255 kg of fresh fruits, and 390 liters of various sauces.
Must Read: Raja Chaudhary Opens Up About Palak Tiwari's Relationship with Ibrahim Ali Khan