Amber Heard's Financial Turn: A 95% Decline After Legal Battle with Johnny Depp
Amber Heard's net worth in 2023 after the legal battle with Johnny Depp. Learn about the financial impact and career shifts.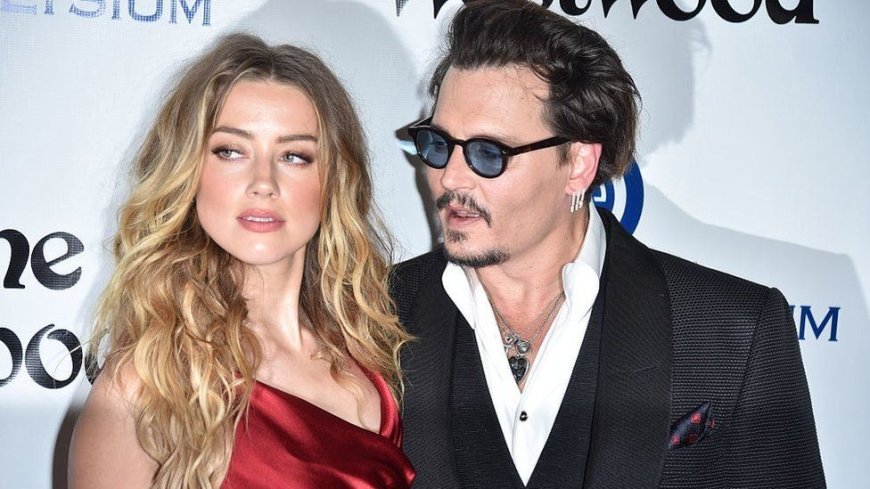 amber heard net worth 2023
Amber Heard's recent legal tussle with Johnny Depp has left many wondering about her current financial status. This article sheds light on how this high-profile case has greatly affected her finances.
During a recent trial in Virginia, Amber was asked to pay a hefty $10.35 million in damages to her ex-husband, Johnny Depp. This was no small sum, considering her reported net worth was around $10 million before this legal ordeal. Eventually, she settled the case for $1 million.
Before adopting a more private lifestyle in Spain with her partner Bianca Butti and daughter Oonagh, Amber decided to sell her home in California. While some believed she made a significant profit, given that she had purchased the house for $570,000 in 2019 and sold it for $1.05 million, the reality is a bit different.
Amber Heard, in her determination to fight Johnny Depp, spent millions on top-notch legal representation. This resulted in a considerable loss. Her reputation, Hollywood career, and most importantly, her net worth, took a major hit, experiencing a staggering 95% decrease.
Yes, you read that correctly. According to a report by CooPWB, Amber's estimated net worth in 2023 is approximately $500,000. This marks a colossal drop from her previous valuation of $10 million. It's clear that the lawsuit against Johnny Depp has had a profound impact on the actress's financial standing.
On the professional front, Amber Heard is set to appear in Aquaman 2 alongside Jason Momoa.
Stay tuned to iShook Daily for more updates from the world of Hollywood!
Must Read: Hugh Jackman Opens Up About Separation: A Candid Conversation