Nicole Scherzinger Relies on CBD Gummies for Better Sleep: "They're Allowed in LA & Effective for Me"
Singer Nicole Scherzinger uses CBD gummies to improve her sleep quality. Explore the benefits and considerations of this natural remedy.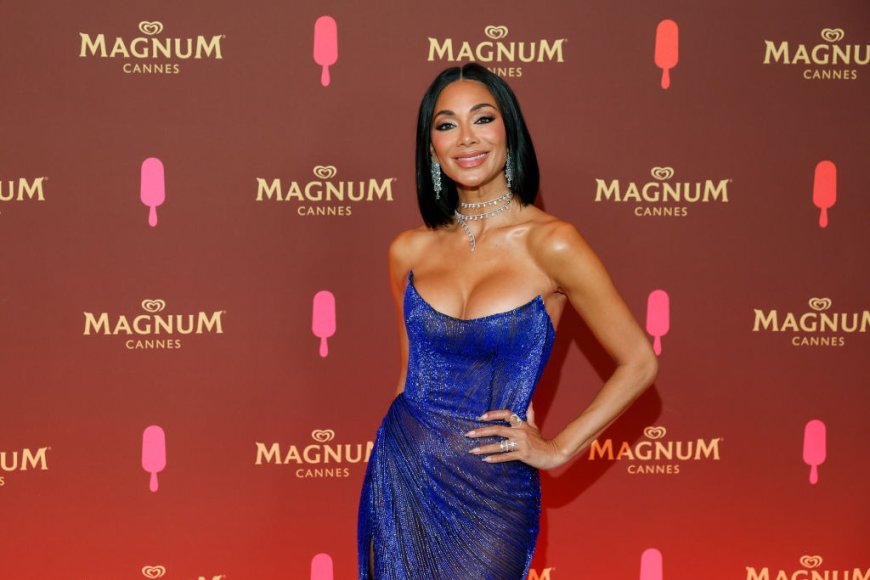 Nicole Scherzinger Finds Sleep Support in CBD Gummies
Renowned singer Nicole Scherzinger, 45, uses Cannabidiol gummies to help her unwind. The former Pussycat Doll, who divides her time between Los Angeles and Britain, turns to them to calm her active mind after starting her day early at 6:30 am, engaging in rigorous exercise, and sometimes not going to bed until 4 am.
Scherzinger shared with The Sunday Times: "CBD gummies are permitted in LA. They do wonders for me." Despite many people praising CBD for its help with various issues like pain and anxiety, it's important to note that CBD may lead to side effects such as dry mouth, diarrhea, reduced appetite, as well as drowsiness and fatigue.
Furthermore, CBD can interact with other medications, particularly blood thinners. Experts also caution about the inconsistency in purity and dosage levels of CBD in products.
Scherzinger's day begins with a 6:30 am wake-up, followed by a sauna session to "sweat out toxins." She then engages in a workout with her trainer and rehearses from 10 am, six days a week, for her role as Norma Desmond in the play 'Sunset Boulevard,' which is running in London's West End until January 2024.
The cast playfully teases her for consistently working through lunch break. At 6 pm, she heads home to manage phone calls with her LA team, and takes notes before aiming to get to bed "at 12, if I'm doing well," or "if I'm not, closer to 4."
Reflecting on her relentless work ethic, Nicole, once advised by her therapist, "I push myself forward," stated: "My mindset is: if you're not facing challenges, then it won't be worthwhile. Criticism motivates me, it sparks something in me."
While acknowledging that she's received "enough counseling" to understand that less work would be "healthier," she admitted: "I'm still finding that balance."
Scherzinger explained that self-discipline provides her with the "security and the confidence I need because I am very insecure." When asked if she experiences self-doubt in moments of relaxation, Nicole confessed: "To be honest with you, I've always been disciplined, so I don't know."
Must Read: 10 Hot and Gorgeous Photos of Kylie Jenner Captured in 2023