Netizens React to Old Shah Rukh Khan Statement About Women
Netizens discuss Shah Rukh Khan's past statement about women. Controversy surfaces as comparisons with Salman Khan arise. Get the details on iShook Daily.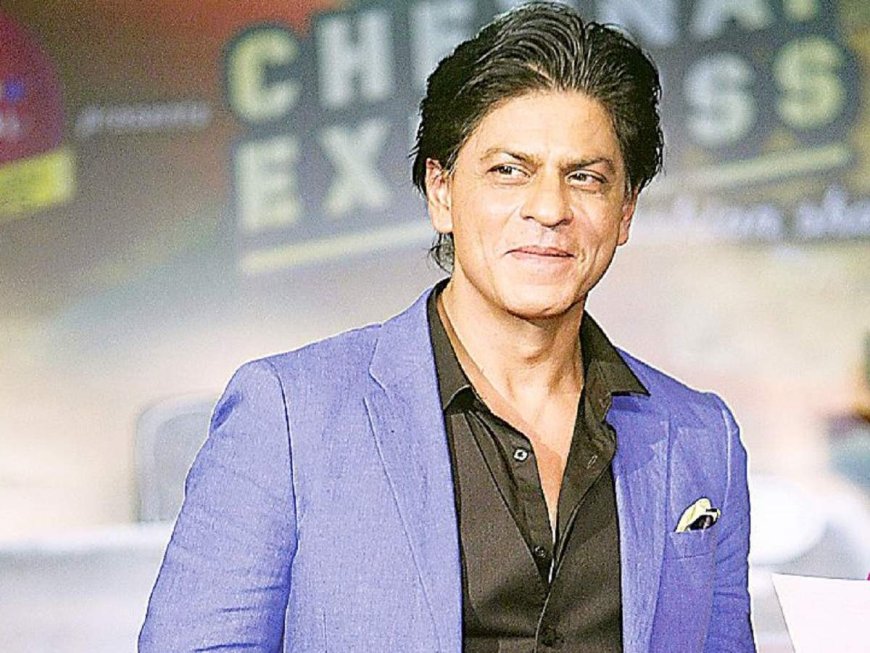 Netizens React to Old Shah Rukh Khan Statement About Women
Shah Rukh Khan, renowned as the King of Bollywood, has always been in the limelight. Recently, an old statement of his about women has resurfaced, sparking a debate among netizens.
The Controversial Statement:
A Reddit post features Shah Rukh Khan in a white round-neck T-shirt, accompanied by a quote attributed to him. It states, "Women should rub my legs, hold me tight, kiss me full mouthed on my lips. They should make blatant passes." Additionally, he once remarked, "Please sit! This may be politically incorrect, but actually, when I speak to a woman, I'd like her to be lying down."
Netizens' Reactions:
The statement has divided opinions, with some comparing Shah Rukh Khan to Salman Khan. Users expressed disappointment and even criticized the latter's treatment of women. One commenter highlighted the perceived hypocrisy in discussing SRK's statement while being a fan of Salman Khan.
Any context ?
by u/krsnanotnice in BollyBlindsNGossip
Opinions varied widely. While some found Shah Rukh Khan's statements witty and charming, others considered them inappropriate and defended the actor's comments as sarcasm and wit. The discussion prompted reflection on how similar statements would be received if made by other Bollywood actors.
Shah Rukh Khan is currently working on the film "Dunki" with Rajkumar Hirani, scheduled for release on Christmas. Prior to that, fans can anticipate his cameo in "Tiger 3" for Diwali.
This incident is just one example of Shah Rukh Khan's statements that have garnered attention. What are your thoughts on this matter? Share your opinions with us.
For more intriguing throwback stories, stay connected with iShook Daily!
Must Read: Salman Khan & Katrina Kaif's 'Tiger 3' Gears Up for Global Debut