Jennifer Aniston Opens Up About Life After Divorce from Brad Pitt
The Actress Reflects on Moving Forward and Letting Go of Confrontation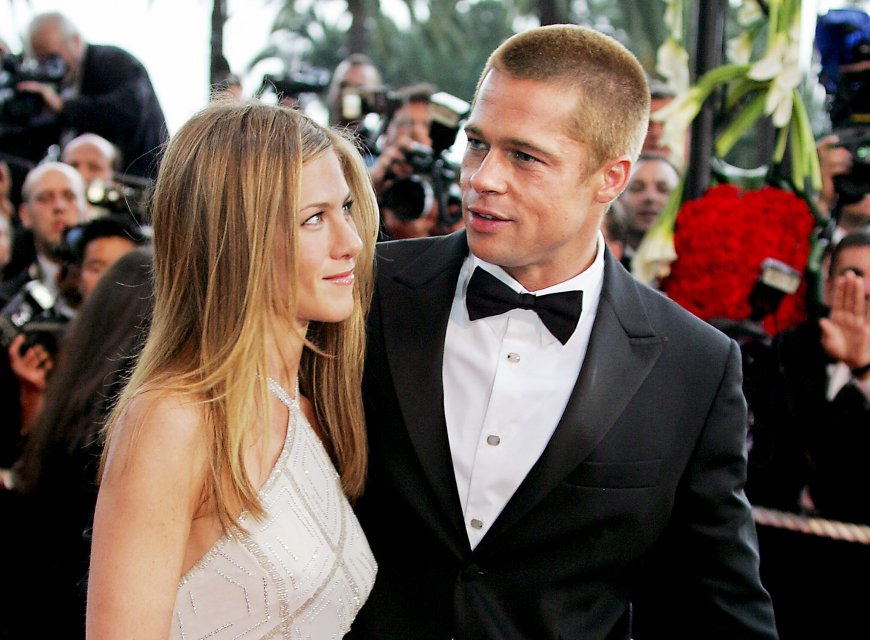 Jennifer Aniston Opens Up About Life After Divorce from Brad Pitt
In the world of Hollywood, Jennifer Aniston and Brad Pitt were once the epitome of couple goals. However, their love story took a turn when Brad fell for Angelina Jolie. After seven years together, they parted ways in 2005. Brad's relationship with Angelina lasted over a decade, but they too eventually divorced in 2016.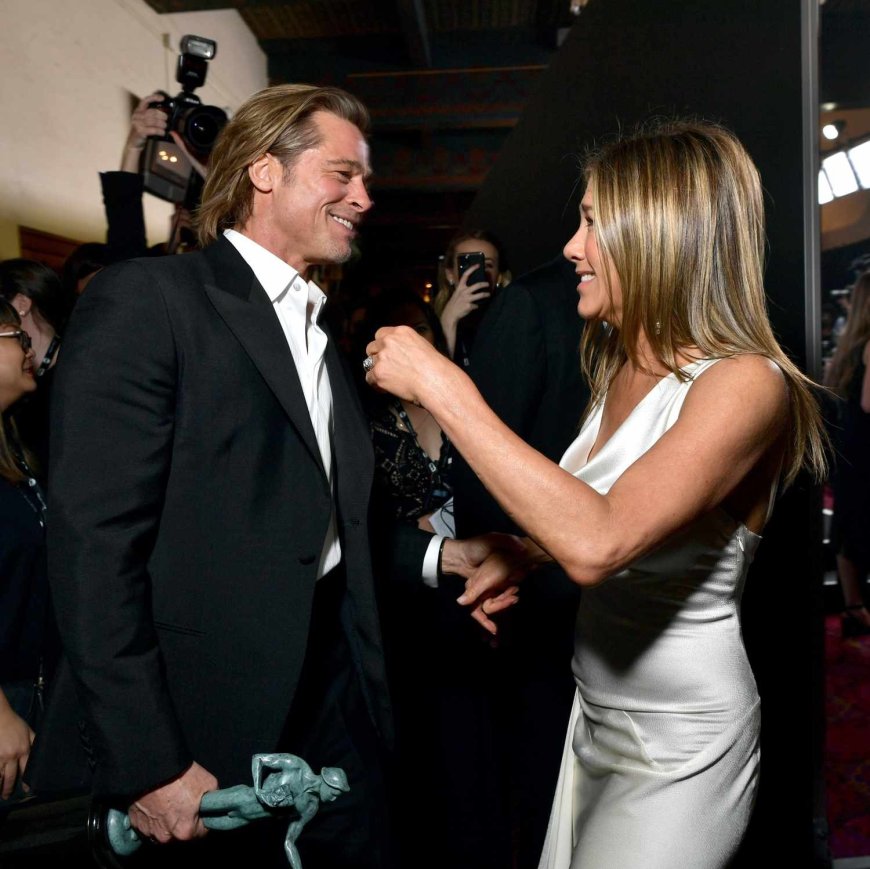 Despite the turbulence, Jennifer and Brad maintained a cordial relationship. Reports even suggest that Brad and Angelina's daughter, Shiloh, shared a close bond with Jennifer.
Reflecting on her relationship with Brad, Jennifer shared in an interview with Hollywood Reporter, "We're not in daily communication. But we wish nothing but wonderful things for each other. Nobody did anything wrong. You know what I mean? It was just like, sometimes things [happen]. If the world only could just stop with the stupid, soap-opera bulls–t. There's no story. I mean, at this point it's starting to become—please, give more credit to these human beings."
She continued, "I always thought, if you're angry you just don't say anything. I would come out passive. Things would come out passively. But it doesn't have to be black or white. You don't have to be a hysterical human being and have veins popping out of your neck and turn bright red and terrify people—or else keep quiet and put your head in the sand."
Jennifer Aniston concluded, "I used to loathe confrontation. Loathe it. It was absolute. I understood anger, but I didn't know that you should express it. Which has been something that I've really tried to work on."
For more updates, stay tuned to iShook Daily!
Must Read: Rita Ora Playfully Declares her husband Taika Waititi a 'S*x God' on Live TV