India's Wealthy Actor, No Movie Hits, But a Rs 2500 Crore Business and Fleet of Luxury Cars
Legend Saravanan's journey – a rich businessman turned actor with no box office hits, yet boasts a Rs 2500 crore business empire and an impressive car collection.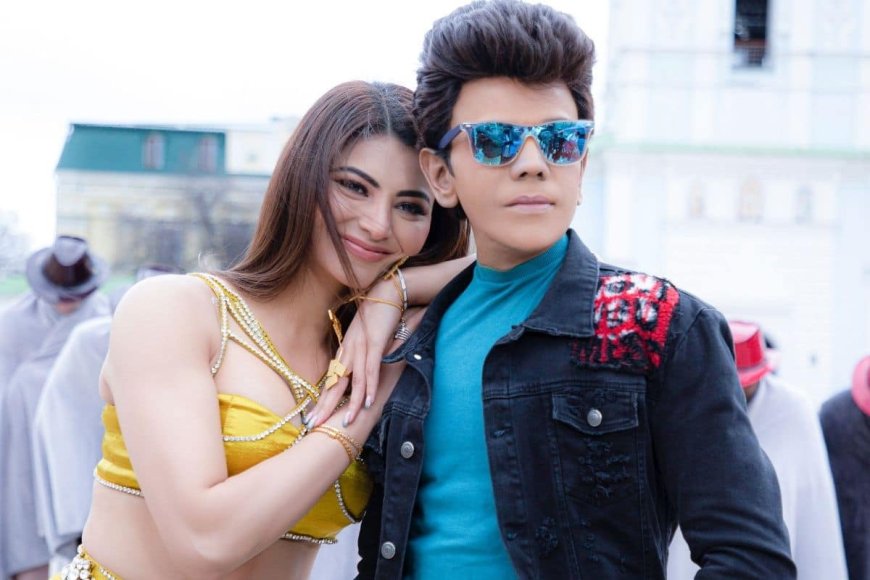 India's Wealthy Actor, No Movie Hits, But a Rs 2500 Crore Business and Fleet of Luxury Cars
In the glitzy world of Indian cinema, success is often measured by box office hits, but there's a unique story challenging this norm. Enter Saravanan Arul, widely known as Legend Saravanan, an entrepreneur who transitioned into acting. Despite not scoring a single hit on the silver screen, he stands as one of India's richest actors, showcasing a different path to stardom.
Saravanan's cinematic journey began with the film "The Legend," directed by JD-Jerry and featuring notable names like Urvashi Rautela, Vivek, and Yogi Babu. Unfortunately, the movie failed to make a mark at the box office. However, this setback didn't dim Saravanan's spotlight, as recent hints suggest a potential return to the big screen.
So, how did Saravanan accumulate his wealth? The 53-year-old is the brains behind The New Legend Saravana Stores, a renowned shopping complex chain in the southern region. With an impressive turnover of Rs 2500 crore in the 2021-22 financial year, his business empire ranks among the top players in its segment, contributing significantly to his reported net worth of around Rs 150 crore.
Beyond business success, Saravanan is also known for his extravagant car collection, distinguishing him as a unique figure among Indian actors. His garage houses an array of luxury and sports cars, including three Rolls Royce sedans, a feat unmatched by his peers. Other gems in his collection include a Lamborghini Huracan, Ferrari 488, Bentley Continental GT, Aston Martin DB11, Lamborghini Urus, Bentley Flying Spur, and Porsche 911 Turbo S.
In comparison to industry stalwarts like the three Khans, Allu Arjun, and Rajinikanth, Legend Saravanan's car collection stands out as the most extensive. Despite his lack of box office hits, Saravanan's wealth and lifestyle showcase an alternative route to success in the entertainment industry.
Must Read: Netizens React to Old Shah Rukh Khan Statement About Women