Rapper Coolio Dies at 59
Coolio, the popular 1990s rapper known for his anthemic hits like "Gangsta's Paradise," died on Wednesday at the age of 59. His manager, Jarez Posey, confirmed the death and said that he was told Coolio died at a friend's house in Los Angeles. The cause of death has not been released.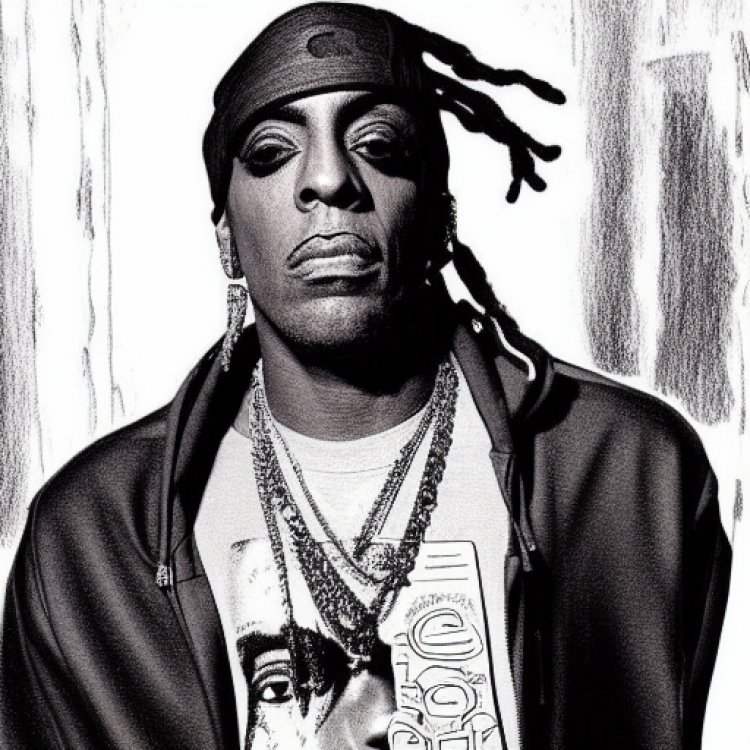 Coolio, the rapper best known for his 1995 hit "Gangsta's Paradise," has died at the age of 59.
Born Artis Ivey Jr. in Los Angeles, Coolio was raised in a tough neighborhood and had a turbulent childhood. He was expelled from school and got into a number of fights before finding his way into music. He began rhyming and breakdancing as a teenager, and he soon began performing at local clubs and parties.
In 1994, Coolio signed with Tommy Boy Records and released his debut album, It Takes a Thief. The album's lead single, "Fantastic Voyage," became a top 40 hit, but it was the follow-up single, "Gangsta's Paradise," that truly made Coolio a star. The song, which featured vocals from R&B singer Stevie Wonder, topped the Billboard Hot 100 for three weeks and won a Grammy Award for Best Rap Solo Performance.
Coolio would go on to release four more albums over the course of his career, but he never again replicated the success of "Gangsta's Paradise." In recent years, he appeared on reality TV shows such as Celebrity Wife Swap and Celebrity Big Brother UK.
Coolio's Legacy
Coolio achieved mainstream success with his 1995 hit "Gangsta's Paradise." The track spent three weeks atop Billboard's Hot 100 chart and was named the No. 1 song of the year. The song was a grim, minor-key track that featured the singer L.V. and drew on Stevie Wonder's 1976 song "Pastime Paradise."
In addition to his musical success, Coolio also made appearances in television and film. He starred in the 1997 film "Ghost in the Shell" and had guest roles on shows like "Kenan & Kel," "Moesha," and "The Steve Harvey Show."
Coolio was born Artis Leon Ivey Jr. in Los Angeles in 1963. He began rapping in the early 1980s under the name Artimus Pyledriver but later changed his stage name to Coolio. He released his first album, "It Takes a Thief," in 1994 and went on to release six more albums over the course of his career.
Coolio was a prolific rapper whose anthemic hits defined West Coast rap in the 1990s. He leaves behind a lasting legacy of success in both music and television.