Hezbollah Plot Foiled in Brazil: Mossad's Revelation Strains Brazil-Israel Ties
Brazil-Israel relations tense as Mossad reveals thwarted Hezbollah plot. The revelation comes amidst the backdrop of the ongoing Gaza conflict.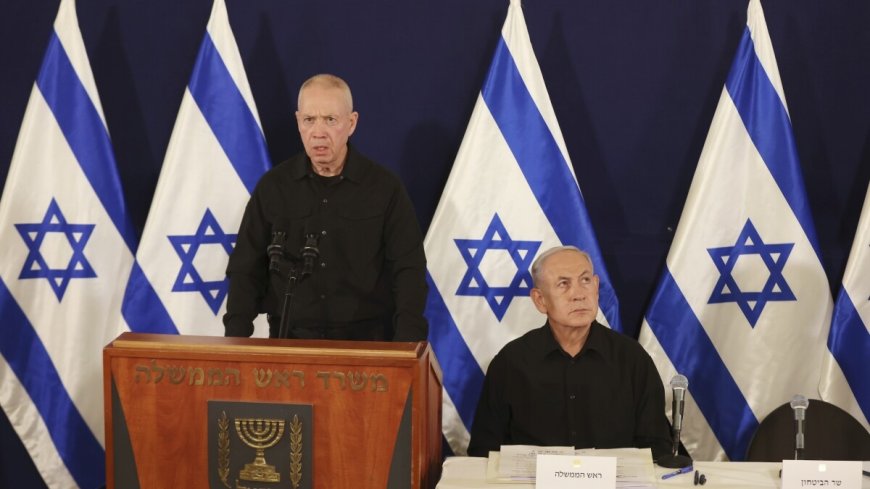 Hezbollah Plot Foiled in Brazil: Mossad's Revelation Strains Brazil-Israel Ties
Israel's intelligence agency, Mossad, announced its involvement in thwarting a planned Hezbollah attack in Brazil, further complicating the already strained ties between Israel and Latin America's largest nation against the backdrop of the ongoing Gaza war.
Brazilian authorities arrested two individuals on terrorism charges, part of an operation to dismantle a suspected Hezbollah cell planning attacks on Brazilian soil. Mossad publicly expressed gratitude to Brazil's police, highlighting that Hezbollah continued its assaults on Israeli, Jewish, and Western targets amid the ongoing Gaza conflict.
The comments from Mossad sparked a sharp response from Brazilian Justice Minister Flavio Dino, who emphasized Brazil's sovereignty and rejected any foreign influence over Brazilian law enforcement. While Dino did not explicitly dispute the details in the Israeli statement, he was notably perturbed by its timing, tone, and its connection to the Gaza conflict.
Dino's reaction reflects a growing unease among Brazilian officials concerning Israel's actions following the October 7th attacks by Hamas and the subsequent Gaza bombardment. Approximately 30 Brazilians remain stranded in Gaza, weeks after the conflict's onset, and Brazil has grown increasingly frustrated with Israel's slow repatriation efforts. The Brazilian Foreign Ministry warned Israel that the diplomatic relationship could become untenable if any harm befell the trapped Brazilians.
Brazilian diplomats expressed puzzlement over Israel's delayed efforts, especially considering President Luiz Inacio Lula da Silva's balanced approach, which criticized Hamas attacks while calling for a ceasefire. In contrast, other Latin American countries like Bolivia, Colombia, and Chile have taken a more stringent stance, severing ties or recalling their ambassadors from Israel.
Tensions were further exacerbated when Israel's ambassador to Brazil, Daniel Zonshine, took photos with former President Jair Bolsonaro and other far-right politicians during a visit to Brazil's Congress. Bolsonaro, a political adversary of Lula and a staunch Israel supporter, currently holds no public office and faces multiple criminal investigations, including an inquiry into an alleged coup attempt following his electoral defeat.
In an interview with O Globo newspaper after the Federal Police operation, Ambassador Zonshine suggested that if Hezbollah chose Brazil, it was because of local support. This remark drew criticism from Federal Police chief Andrei Rodrigues, who labeled it as "disrespectful" and expressed full rejection.
Efforts to obtain comments from the Iranian government and Hezbollah, the Iran-backed group in Lebanon, were unsuccessful at the time of reporting
Must Read: Israeli PM Netanyahu Considers Prolonged Security Control over Gaza