Airbnb's Game-Changing Upgrade: Introducing the 'Guest Favorites' Collection
Airbnb introduces 'Guest Favorites' collection and ratings revamp to enhance traveler satisfaction and compete with hotels. Find out the latest upgrades here.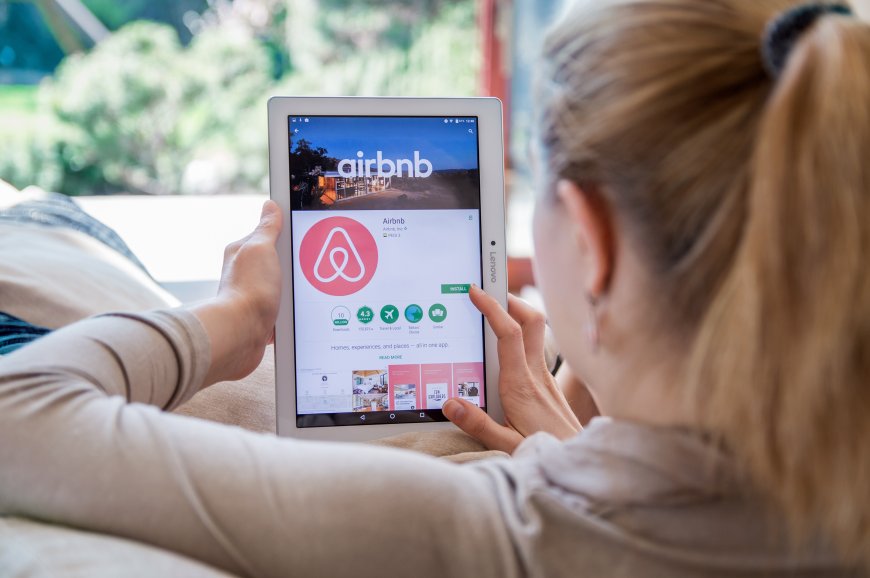 Airbnb's Game-Changing Upgrade: Introducing the 'Guest Favorites' Collection
To enhance traveler satisfaction and compete more effectively with traditional hotels, Airbnb has introduced a series of significant upgrades to its booking platform. These changes include a comprehensive revamp of the ratings and reviews pages, as well as the introduction of a distinct category called "guest favorites."
This development comes as Airbnb aims to offer a more reliable and predictable experience for travelers, enabling the platform to capture an even larger share of the market. Brian Chesky, CEO of Airbnb, emphasized the importance of building trust through reviews, akin to the reliability associated with hotels.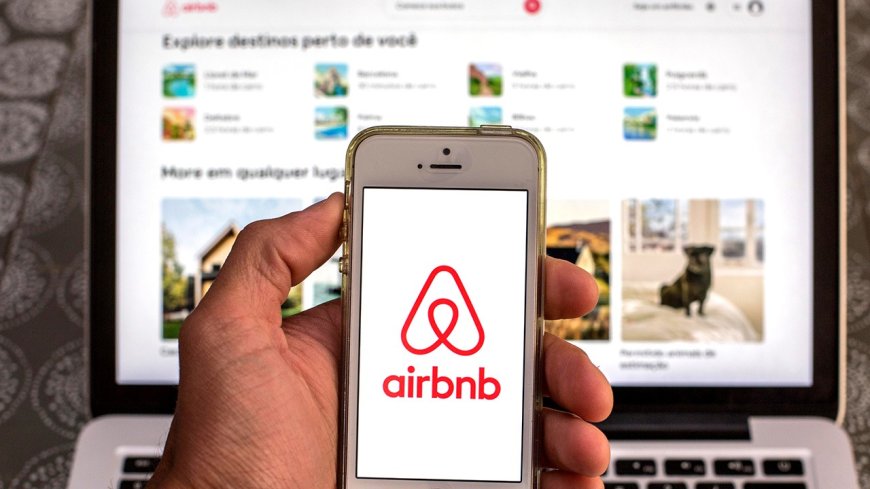 Recent statistics revealed a substantial 14% year-over-year increase in bookings for Airbnb, totaling 113.2 million nights and experiences in the third quarter. This surge in demand demonstrates that travelers are continuing to plan vacations, despite the increased cost of travel in the post-COVID-19 era.
The newly launched "guest favorites" category features a curated selection of 2 million out of the 7 million homes listed on Airbnb. These accommodations are distinguished as the "most loved" based on reviews and reliability, boasting an average rating of over 4.9 stars.
According to Chesky, one of the primary reasons people opt for hotels is the assurance of a known and reliable experience. By enhancing Airbnb's credibility through reviews, the platform aims to foster further growth and trust among its user base.
Additionally, Airbnb has revamped its ratings page, granting guests the ability to navigate and filter reviews more efficiently. Moreover, hosts now have access to an array of new tools to provide additional details about their listings. This includes an innovative AI-powered photo tour feature, which organizes photos by room to offer guests a better understanding of the property's layout.
Looking ahead, Airbnb plans to implement further improvements to its customer service offerings, with changes expected to be rolled out next summer. These enhancements will be based on feedback received from both guests and hosts, underlining Airbnb's commitment to continually enhancing the overall user experience.
Must Read: 10 Hot and Gorgeous Photos of Kylie Jenner Captured in 2023