Loretta Lynn, Country Music Star and Symbol of Rural Resilience, Dies at 90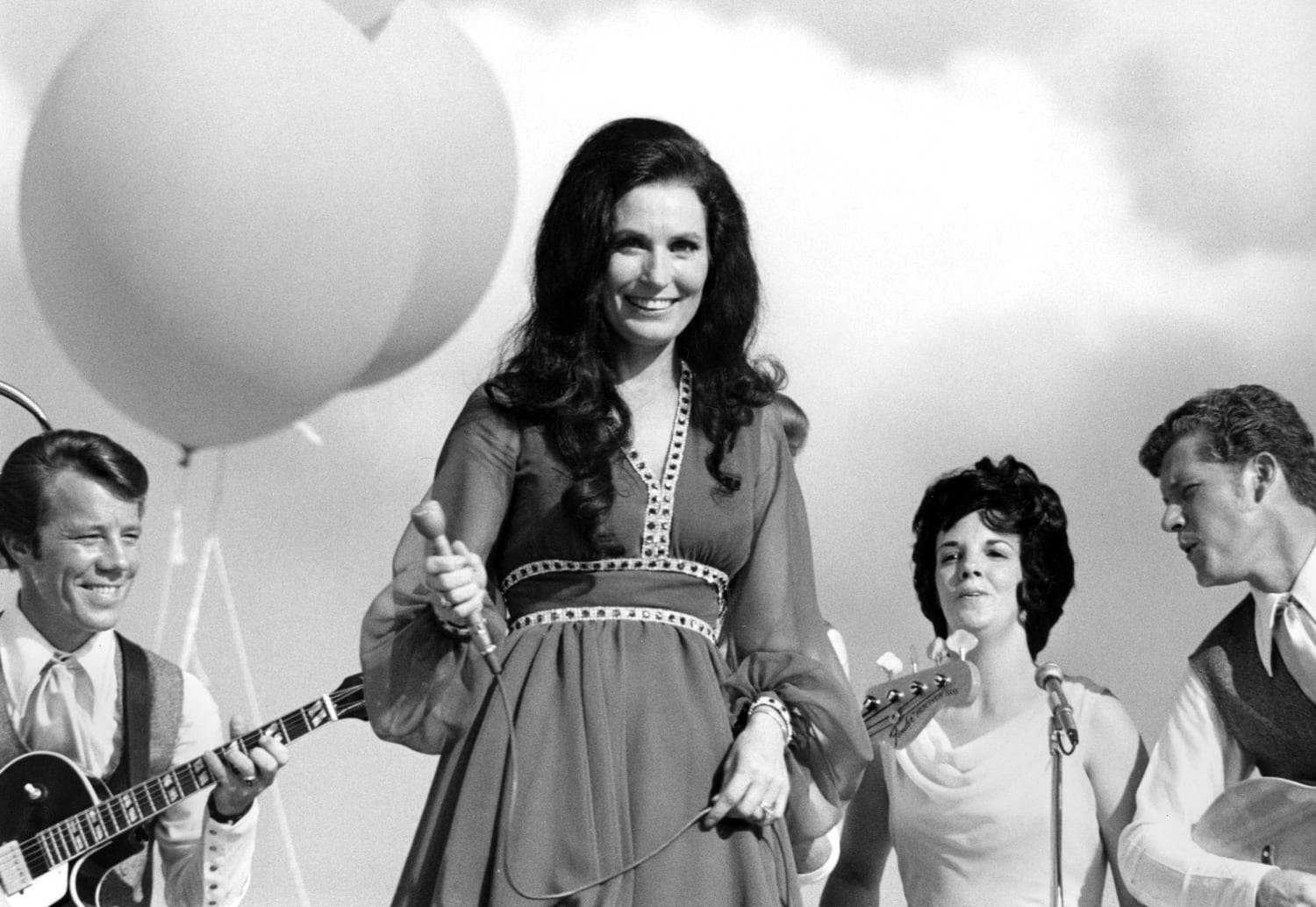 It is with great sadness that we announce the passing of country music legend Loretta Lynn. Ms. Lynn passed away peacefully at her home in Tennessee surrounded by her family. She was 90 years old.
Ms. Lynn built her stardom not only on her music, but also on her image as a symbol of rural pride and determination. Her story was carved out of Kentucky coal country, from hardscrabble beginnings in Butcher Hollow (which her songs made famous as Butcher Holler). She became a wife at 15, a mother at 16 and a grandmother in her early 30s, married to a womanizing sometime bootlegger who managed her to stardom. That story made her autobiography, "Coal Miner's Daughter," a best seller and the grist for an Oscar-winning movie adaptation of the same name.
In a career that spanned five decades, Ms. Lynn released more than 70 albums and had dozens of hits, among them "Don't Come Home A'Drinkin' (With Lovin' on Your Mind)," "One's on the Way," "You Ain't Woman Enough (To Take My Man)" and "The Pill." The last was groundbreaking for its time — 1973 — candidly dealing with contraception at a moment when such matters were rarely mentioned in public, let alone in song. But it was "Coal Miner's Daughter" that made Ms. Lynn a superstar and gave voice to the experience of working people in America.
Loretta Lynn's death is a great loss for country music fans around the world. She was truly one of a kind – a icon of rural America who never forgot her humble beginnings. She will be missed but never forgotten. Rest in peace, Loretta Lynn. You will always be our coal miner's daughter.